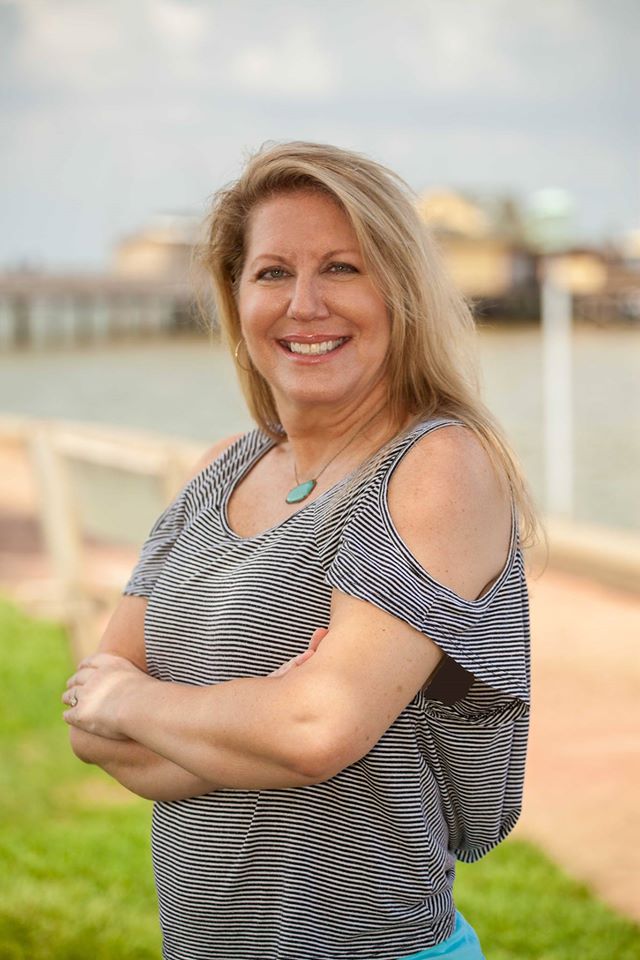 Mayor Karin Wilson
AL.com explored "the small and intriguing club of independent booksellers who turn the page into politics," including newly elected Fairhope, Ala., Mayor Karin Wilson of Page & Palette in Fairhope, Ala.; Richard Howorth of Square Books in Oxford, Miss.; David Gronbach of Bank Street Book Nook in New Milford, Conn.; Neal Coonerty of Bookshop Santa Cruz in Santa Cruz, Calif.; Tim Lowry of Lowry's Books in Three Rivers, Mich.; and Eric Papenfuse of Midtown Scholar bookstore in Harrisburg, Pa.
"Karin is following, if not a well-worn path, certainly a path others have pioneered," said Oren Teicher, CEO of the American Booksellers Association. "Successful booksellers are intimately involved in their communities because that is how they succeed.... It's a logical extension.... Most booksellers take an enormous pride of their knowledge about books. But I think people have things to contribute to their community because of their experience as business people. Part of what comes as second nature is being exposed to every conceivable idea on the planet because of the books you put on your shelves."
Page & Palette is a model for others to emulate, according to Teicher: "You have a perfect example of a store that is innovative, creative and keeps reinventing themselves. And they remain heavily engaged into the life of the community they are in."