Pennie Clark Ianniciello, Costco's book buyer, has chosen A Great Reckoning: A Novel by Louise Penny (Minotaur, $28.99, 9781250022134) as her pick of the month for September. In Costco Connection, which goes to many of the warehouse club's members, she wrote: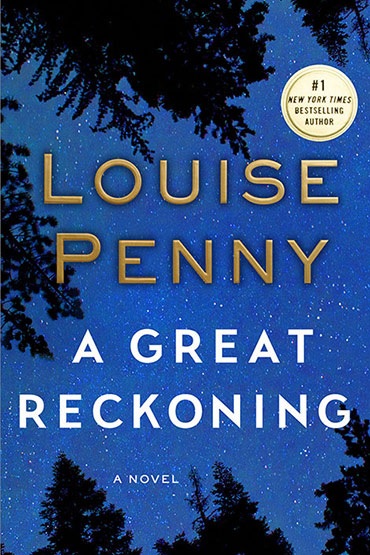 "Mysteries have never been one of my favorite literary genres. However, Louise Penny and her impeccable storytelling skills have shown me the light. Her latest novel, A Great Reckoning, is this month's book buyer's pick.

"When Armand Gamache is given a mysterious, old and intricate map as a gift on the first day of his new job, he has no idea that it will take him to an old friend and older adversary. He's led to four young cadets in the Sûreté police academy, and a dead professor, who has a copy of the same map.

"Not only does Penny create places and people so real you wish you could be part of that fictional world, but she is about as charming a person as you could meet."