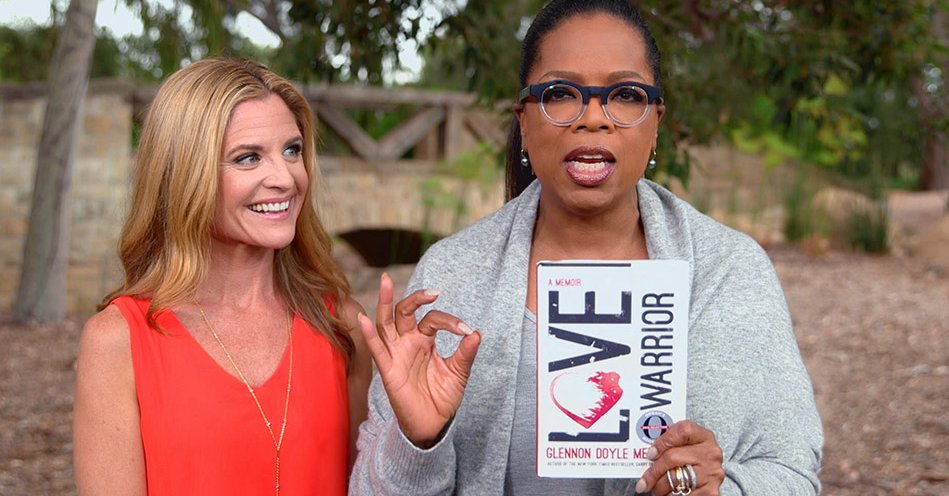 Oprah Winfrey has chosen Glennon Doyle Melton's Love Warrior (Flatiron) as the latest Oprah's Book Club Pick. The memoir depicts Melton's journey after she discovers her husband's infidelity and uses her grief and anger as a path to redemption. Harpo Films has optioned the film and television rights to the book. Melton is also the author of Carry On, Warrior: The Power of Embracing Your Messy, Beautiful Life.
"You're gonna absolutely love this book and the spirit of it, whether you're married or single, whether you're a mom or not. All women are going to see themselves in these pages," said Winfrey. "It's daring and it's raw, and it's filled with a lot of naked--I do mean naked--truths."
"To have Oprah Winfrey--the woman who taught the world not to fear raw, intimate discussions--help introduce Love Warrior to the world feels like magic to me," Melton said. "I trust Oprah, and I'm honored."