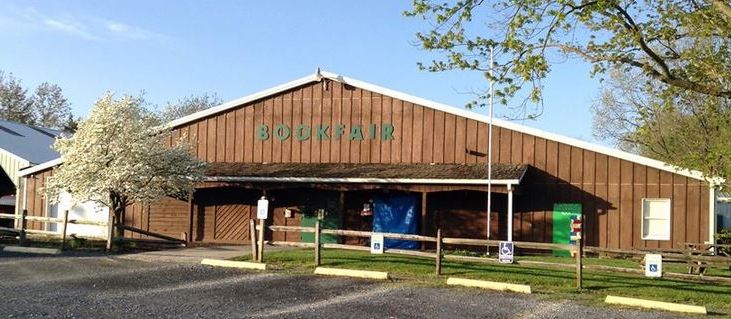 Selling discounted new books, Green Valley Book Fair, in Mount Crawford, Va., in the Shenandoah Valley, "has proven resilient over the years through a simple philosophy of giving people what they want: books, lots and lots of books," VoA News wrote.
The Green Valley Book Fair opens only six times a year for three-week sessions. About 25,000 people visit during each session, and the fair generates about $2 million in annual revenue.
The store's 24,700-square-foot two-story building stocks a half million books. Noting that her parents founded Green Valley Book Fair in 1971, general manager Michele Branner said, "My dad collected old books and decided that he wanted to sell some of them. This is the old barn that the cow stalls were taken out of, and that my parents actually had shelves built on each row. People would come in and shop and buy books out of here. It went so well. It's just kind of evolved to what it is today."