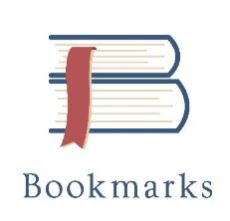 Bookmarks, the nonprofit literary organization in Winston-Salem, N.C., has found a 5,000-square-foot space that it wants to turn into an independent bookstore and meeting place for readers, coffee bar and cafe, as well as use for its own offices, reported the Winston-Salem Journal. "It will give the literary arts in Winston-Salem a home," said Ginger Hendricks, Bookmarks' executive director. The store is expected to open next year, following renovations.
In April, the board had announced its plans to look for a space and the need to raise $400,000 to that end. So far, some $250,000 has been raised.
Hendricks and Jamie Southern, operations director for Bookmarks, told the Journal that they believe having a bricks-and-mortar facility will allow Bookmarks to attract more authors to Winston-Salem and will double the number of Bookmarks events each year to more than 100.