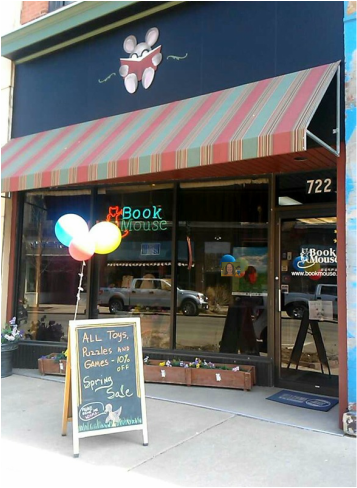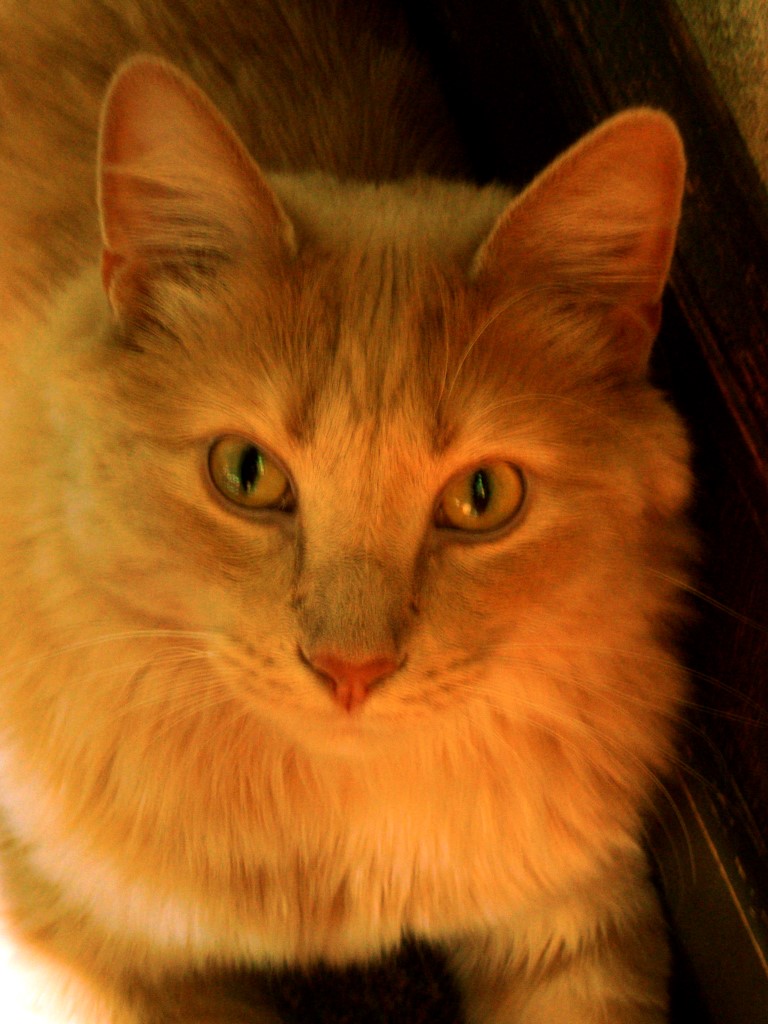 Sonny Boy will stay with Prairie Fox.
After 10 years owning the Book Mouse, Ottawa, Ill., Eileen Fesco has sold the store's assets--including everything from inventory to the store kitty, Sonny Boy--to Gabriella Crivilare and her mother, Mary Olson, and closed the store. The new owners are remaking the store, renaming it Prairie Fox Books, and will have a grand reopening party in October.
Last month, Crivilare told the Ottawa Times, "We plan on continuing the legacy of great books and great service started by Theresa Jones and Dolores Iverson and continued by previous owner Eileen Fesco. I thank them for blazing the way, and I look forward to sharing my love of books and the written word with fellow book lovers."
Crivilare is a recent graduate of Knox College. Her parents, Mary and Gregg Olson, are owners of Rock Paper Scissors, a local educational and school supply store.
Fesco said, "I am so pleased that our community will soon have a wonderful new book store. It has been a pleasure serving as a bookseller and friend to the patrons of our store for these past 10 years."
She added that she will be "spending more time with my family and looking for other opportunities to serve my community. It was a tough decision to leave the best job in the world--bookselling--but it was time to pass the business baton on to a fresh runner. I will be one of their best customers and help them through this transition, as needed."