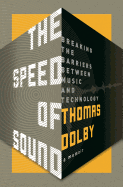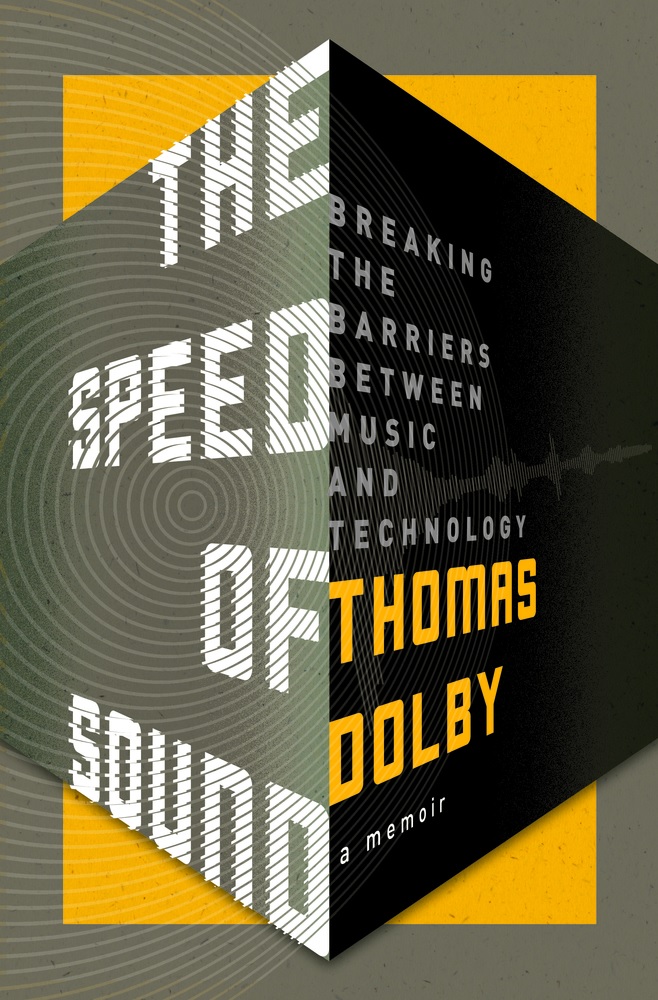 In 1977, when many teens in London were trolling pawnshops for a cheap Fender Stratocaster, Thomas Dolby was dumpster diving behind the Electronic Music Studios lab, looking for discarded synthesizer soundboards. He struck gold when he found a stripped Transcendent 2000 and soldered in speakers and circuit boards: "Pitch, filter, wave form, white noise.... I had an actual living synthesizer under my sweaty fingertips, and it was mine, all mine, mwooah-ha-ha-haaa!" After four Grammy nominations for his album Aliens Ate My Buick, he left the world of music composition and performance in 1993 to found the digital tech company Headspace (later renamed Beatnik), which integrated music into digital games and invented the RMF (Rich Music Format) file that launched the now ubiquitous ringtone apps. Packed with meticulous detail from notebooks and journals, his engrossing memoir, The Speed of Sound, covers 40 years of music history as the industry transformed from powerful corporate record companies to a DIY, digital, direct-to-listener streaming cloud--from MCA and EMI to Pandora and Spotify.

A music and science nerd, he changed his name from Robertson to Dolby, after his boarding school nickname. His early synthesizer play in tiny clubs and pubs imitated bands like Siouxsie and the Banshees and Throbbing Gristle, but he soon moved into more mathematical arrangements and dystopian sci-fi lyrics. Self-deprecatingly, he notes that his fans "probably have an anorak and skin problems" and that "a Thomas Dolby gig wasn't exactly a toe-tapping night out." Success came first slowly, but then in a rush. He hooked up with Michael Jackson, Marvin Gaye, David Bowie, George Clinton--even Jerry Garcia and Bob Weir. Big music names drop fast and furious throughout Dolby's reflections on his performance years.

The second half of The Speed of Sound shifts into something of an entrepreneurial business primer. An aggressive promoter and innovative thinker, Dolby pitches his digital music to technology heavyweights like Bill Gates, Larry Ellison and Scott McNealy. Venture capital pours in and he begins to partner up with the likes of Netscape and Sun, and does early TED talks when they were only for the hip elite who could afford to attend. But music is his first love, and after a good techie run, Dolby puts his trademark fedora back on and in the late 2000s creates the combination album, film and multiuser online game A Map of the Floating City. Rich in the details of every gig, band mate, song, tech toy, business contract, bed-sit and L.A. home, Dolby's memoir is a talented iconoclast's story of life in the fast lane of modern music and technology. --Bruce Jacobs, founding partner Watermark Books & Cafe, Wichita, Kan.

Shelf Talker: Self-described as a "weedy little public-school boy who'd crossed the tracks," Dolby recounts his innovative life riding the leading waves of synthpop music and the digital audio revolution.