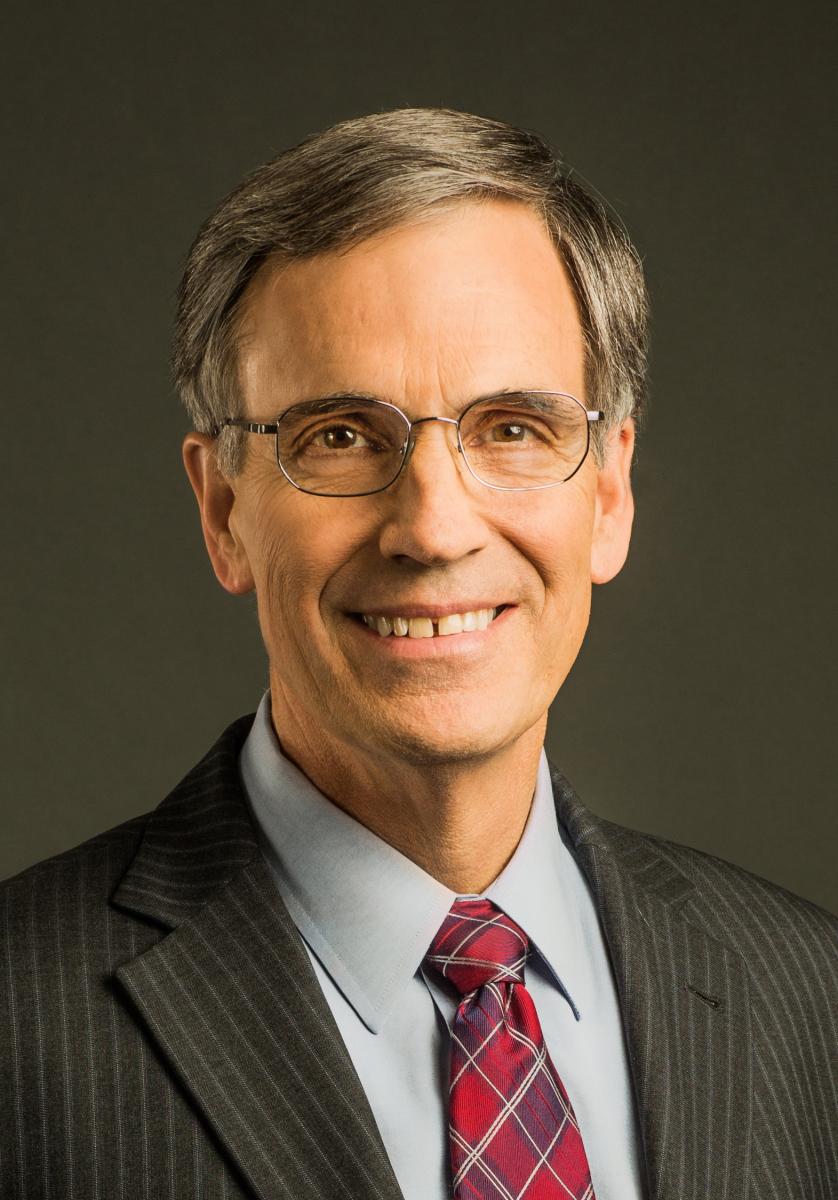 Tom Allen
Association of American Publishers president and CEO Tom Allen plans to retire early next year. He joined the association in April 2009 after serving six terms in Congress representing the 1st District of Maine. He replaced Pat Schroeder, another ex-member of Congress, who headed the AAP for 11 years.
During Allen's tenure, the AAP has grown to nearly 400 member organizations, including major commercial, digital learning and education and professional publishers as well as independents, nonprofits, university presses and scholarly societies.
"It has been a privilege to lead AAP these past seven years and I am proud of all we have accomplished," Allen said. "After twenty years commuting to and from Washington, it's time for me to return to Maine and dedicate myself to part-time and mostly voluntary activities like environmental conservation, writing and perhaps teaching about Congress and American politics. I look forward to working with the AAP board and management team as we prepare for the leadership transition."