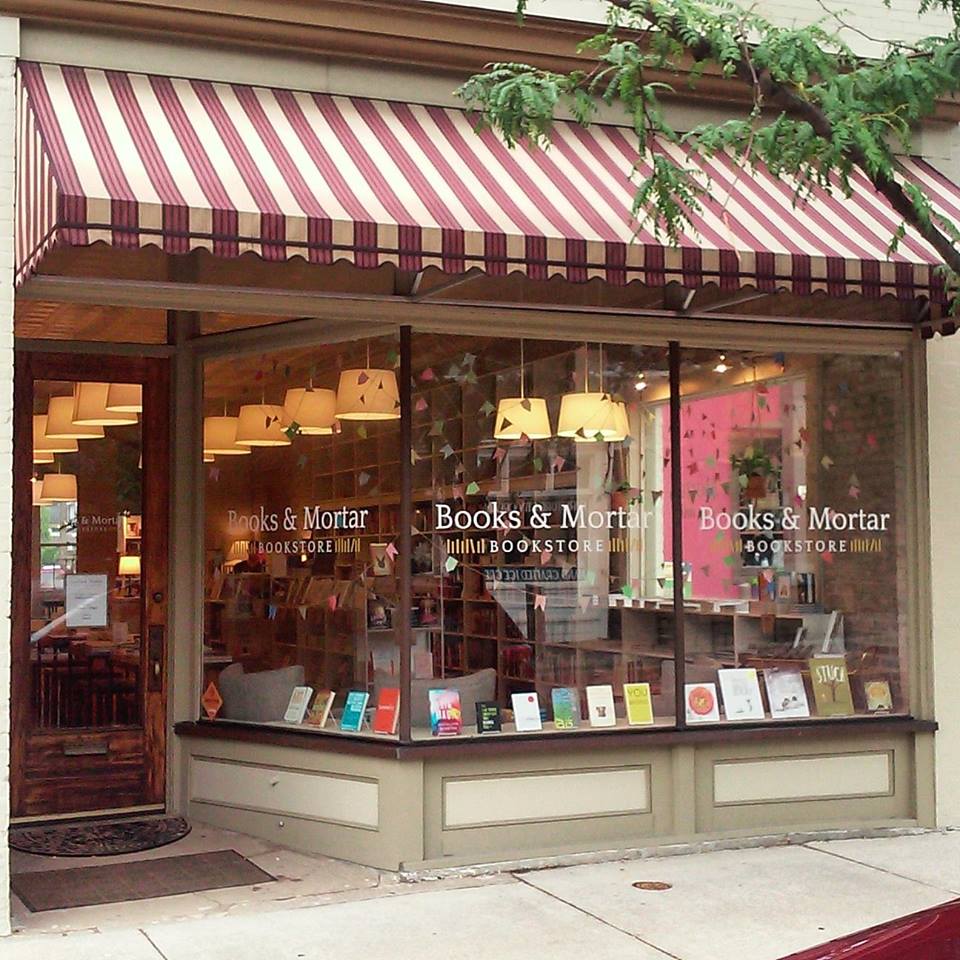 Jonathan Shotwell and Chris Roe, who left Grand Rapids, Mich., six years ago to attend graduate school in Chicago, "felt a pull back" to the city and recently had their soft opening for Books & Mortar bookstore at 955 Cherry St. SE, the Business Journal reported.
"We liked Chicago well enough but felt called to Grand Rapids, because it has this energy to it," Shotwell said. "In a lot of ways, it's the same Grand Rapids as when we left six years ago, but in some ways, it's an entirely different place. With the city growing, there's this cultural dialysis going on, and with that comes the ability to sustain a bookstore."
Roe, who has "always been an avid reader and was a huge proponent of books as an elementary school teacher," believes Books & Mortar "helps make the neighborhood feel more complete," the Business Journal wrote.
"My background has really helped, I've hoarded thousands of books; our apartment in Chicago was packed with books," he said. "We have a lot of friends who own businesses in Grand Rapids, and they all said one of the most common questions was, 'Where's the bookstore?' We have a natural draw to books, and it was an area we were interested in helping complete."
While the initial plan had been to stock used books only, the owners decided to sell new books midway through the planning process, the Business Journal noted, adding that the shop "likely will continually evolve with consumer behavior and the changing catalog of books offered by publishers."
"People will notice that between now and October 1, it will fill in quickly and between October 1 and the end of the year, they'll really notice it will fill in with new titles," Roe said. "We want to hear what people are looking for and filling the shelves with those things. To curate a bookstore, it takes a partnership with the community to build it."