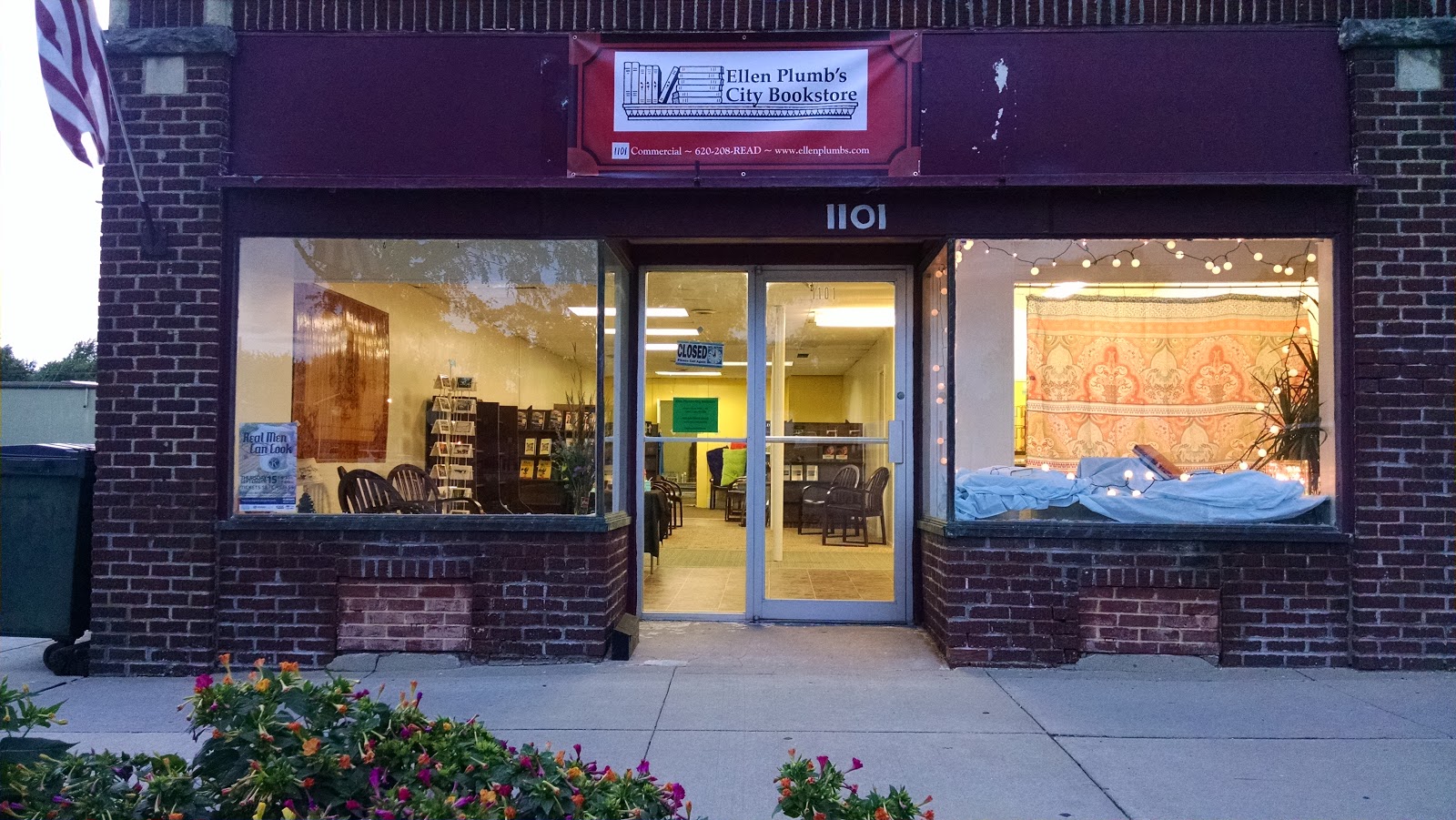 Ellen Plumb's City Bookstore, which emphasizes books by local authors, has officially opened at 1101 Commercial St. in Emporia, Kan. The Gazette reported that owner Marcia Lawrence "is now eagerly greeting customers" at the bookstore, which "has been a labor of love that started months ago after Town Crier closed. With the closure of Town Crier, Lawrence and others began to explore options for reopening a community bookstore."
"A bookstore is like light; that is knowledge," she said. "A place for discussion and learning and literacy. A bookstore is light."
Lawrence "will be placing an order for additional books written by non-local authors soon. She also said the store will place special orders for customers and offers a discount for educators," the Gazette noted.
"Emporia is a wonderful community with wonderful people," she added. "We should shop local as much as possible."