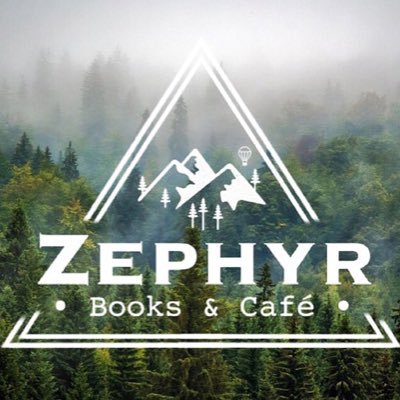 Zephyr Books & Coffee, which opened last week at 328 W. Miner St. in downtown Yreka, Calif., is owned by Debbie Scott, Guy Scott and Zapata Parra. The Siskiyou Daily News reported that Parra had been a long time employee of MacGregor's Gifts, Grogg & Book Emporium, and when the owners were ready to retire, they suggested she "make Zephyr Books a reality along with the help of Parra's parents." The bookstore, which is named after Parra's son Zephyr, features both new and used books.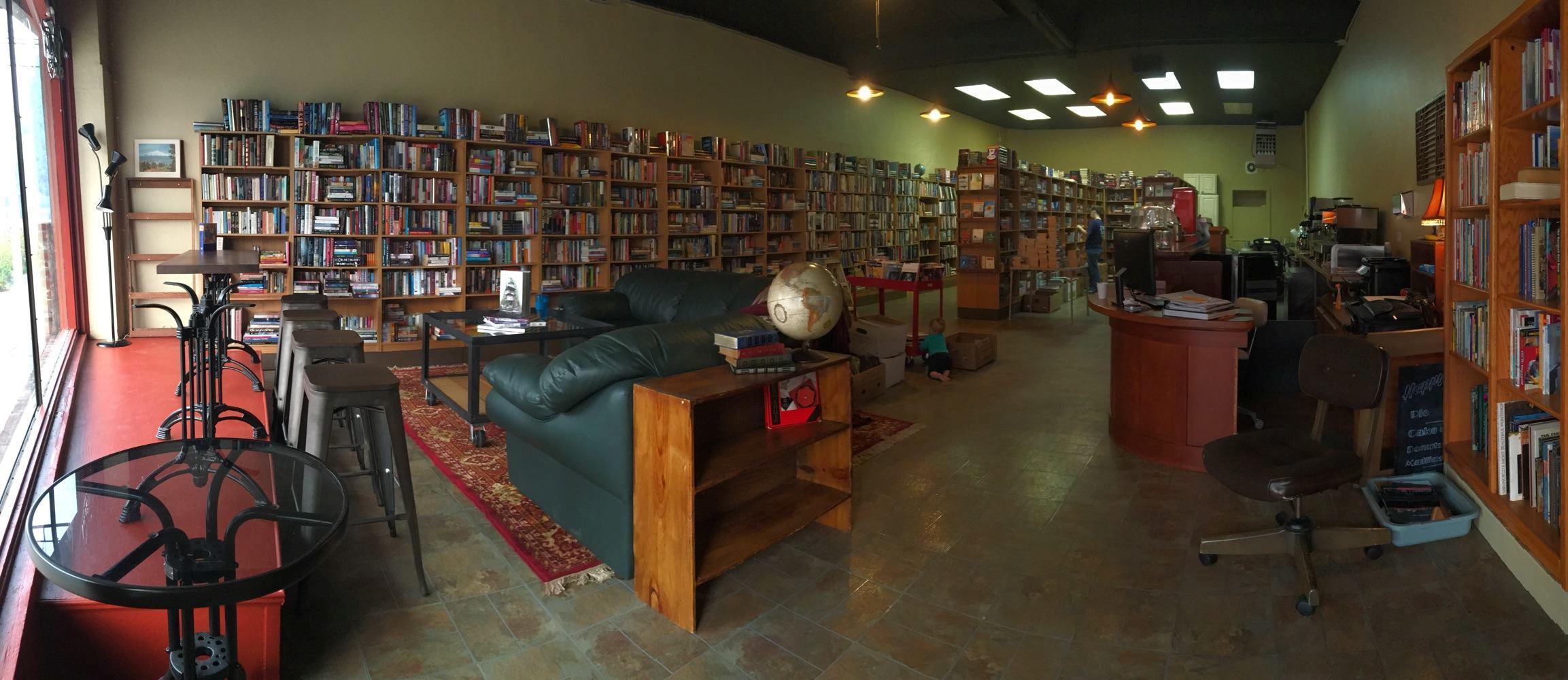 "I was thinking about college, but the owners of McGregor's were thinking about retiring," Parra said. "For many years they introduced the idea of me taking over the store for them for a couple of years, and I thought yeah, that would be cool. Then, the idea started to become more and more real, and gradually it became Zephyr Books and Coffee."
Guy Scott noted that "the timing was right for Parra to continue with the book business that she loved, while teaming up with her mom, Debbie, who was ready for a new chapter in her life," the Daily News wrote, adding that "his role in the creation of the shop was to help it come together, and be a babysitter for Zephyr. Overall, the family wanted to create a unique space that is comfortable for those who visit."