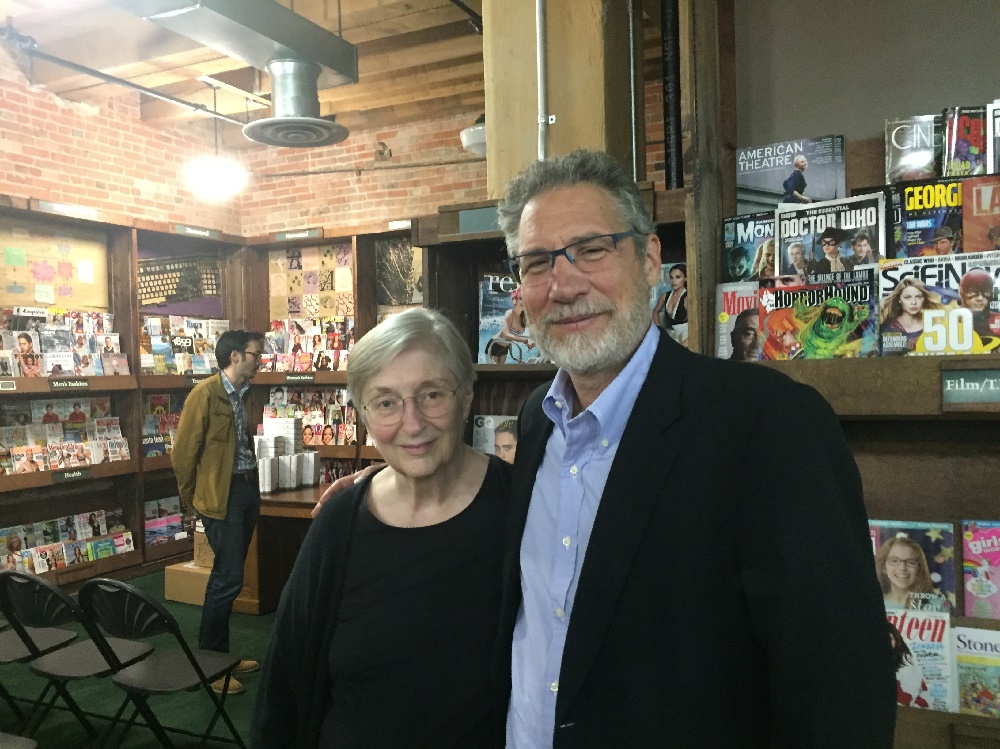 Joyce Meskis, co-owner of the
Tattered Cover
, Denver, Colo., turned out to support her old friend and fellow Downtown Denver booster Jonathan F.P. Rose at Monday's publication event for his new book,
The Well-Tempered City: What Modern Science, Ancient Civilizations, and Human Nature Teach Us About the Future of Urban Life
(HarperWave). More than 25 years ago, the two worked together on the city center's revitalization.