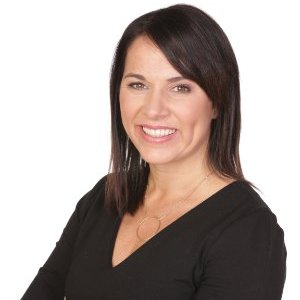 Beth Buehler
Rodale Inc. has appointed Beth Buehler as chief operating officer, a newly created position. She will oversee the business operations for a range of areas, including e-commerce, marketing, direct products, business operations, digital revenue operations, editorial production, business developments/digital partnerships, digital products and software development. Buehler most recently served as senior v-p, digital.
"Beth will work across our teams to ensure Rodale has the most nimble, scalable infrastructure to create and capitalize on revenue-generating opportunities," said chairman and CEO Maria Rodale. "A strategic thinker, astute problem solver and collaborative partner, I am confident that her strong digital background and varied skill set will enable her to further align and integrate our systems and unlock greater growth opportunities for the company."
The company also announced that Laura Frerer-Schmidt has been promoted to senior v-p/managing director of women's health and corporate sales. "Since Laura has been at the helm, women's health has consistently delivered impressive results with smart, multi-tiered programs that attract advertisers, emotionally engage readers and generate significant revenue," said Maria Rodale. "I know she will bring that same passion and creativity to her new role as she leads both the women's health and corporate sales teams to even greater heights."