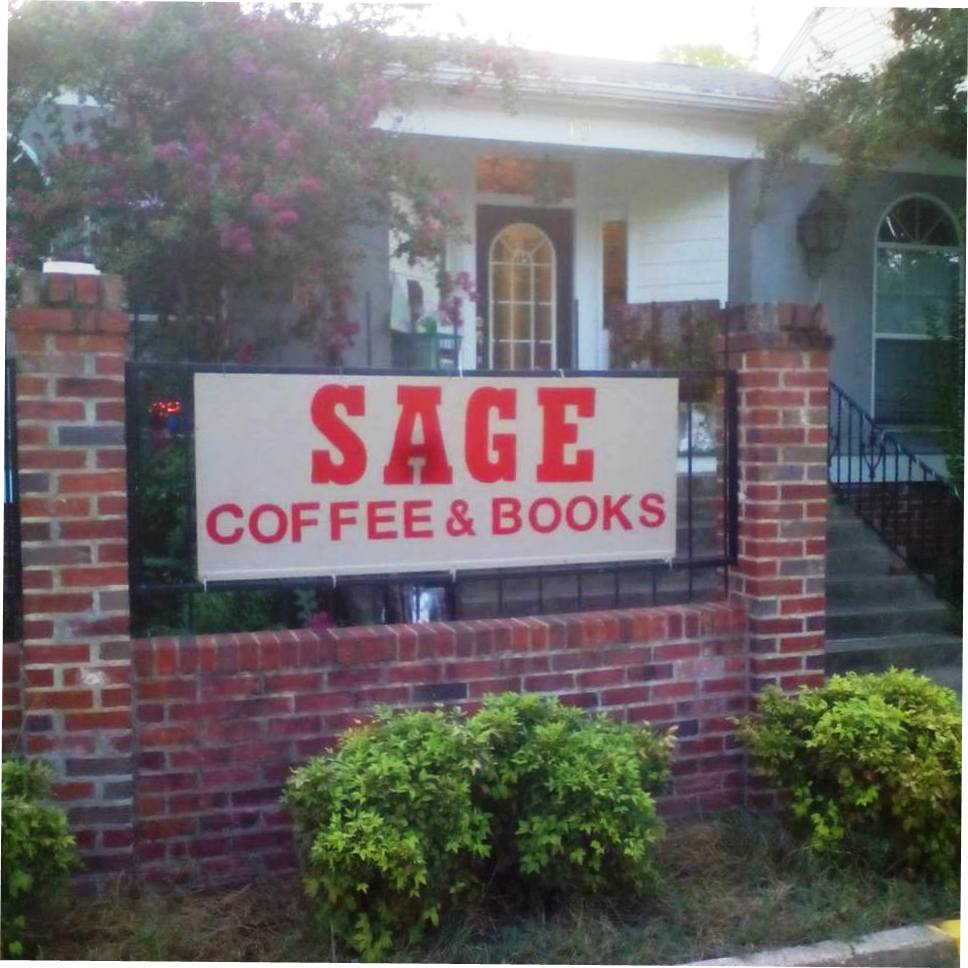 Sage Coffee and Books has relocated to 19 Page St. in the Cotton District of Starkville, Miss., the Reflector reported. Before opening Sage with her mother in its original location in Meridian, owner Lara Hammond had lived for 20 years in California, where she spent a lot of time at the Bodhi Tree Bookstore in Los Angeles, which closed in 2012 but may reopen again soon.
"The Bodhi Tree has both sides of the bookstore," Hammond said. "It has a building where only new books are sold, and a building more like an independent store, where they house both new and used books. Sage Coffee and Books is almost like an homage to the Bodhi Tree, since it became such a big part of my life while I was in California."
After returning to Mississippi, Hammond opened Sage with the help of her mother, who died three years later. "At first, I thought that I wouldn't be able to continue the store after I lost my mom," Hammond said, "but it just motivated me to keep it going." She called the new location "a work in progress, but I'm always open to new ideas and suggestions.... This is something I do because I believe in it, not because it will make me rich."