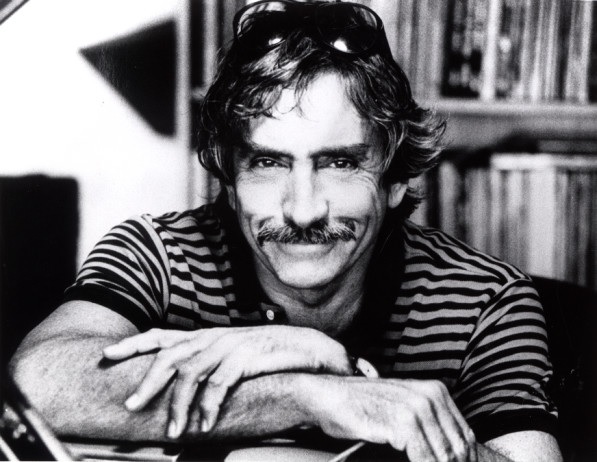 Edward Albee
Edward Albee, "widely considered the foremost American playwright of his generation, whose psychologically astute and piercing dramas explored the contentiousness of intimacy, the gap between self-delusion and truth and the roiling desperation beneath the facade of contemporary life," died September 16, the New York Times reported. He was 88. His honors included a pair of Tony Awards for best play as well as three Pulitzer Prizes.
In 1959, Albee "introduced himself suddenly and with a bang" with his first produced play, The Zoo Story, which opened in Berlin on a double bill with Samuel Beckett's Krapp's Last Tape. "When the play came to the Provincetown Playhouse in Greenwich Village the next year, it helped propel the blossoming theater movement that became known as Off Broadway," the Times noted.
Albee's Broadway debut came with Who's Afraid of Virginia Woolf? in 1962, which was also adapted into an award-winning film directed by Mike Nichols and starring Richard Burton and Elizabeth Taylor. During his career, Albee created about 30 works, including A Delicate Balance, All Over, Tiny Alice, Seascape, Three Tall Women, The Goat, or Who is Sylvia, and Me Myself & I.
"All of my plays are about people missing the boat, closing down too young, coming to the end of their lives with regret at things not done, as opposed to things done," he told the Times in 1991. "I find most people spend too much time living as if they're never going to die."
---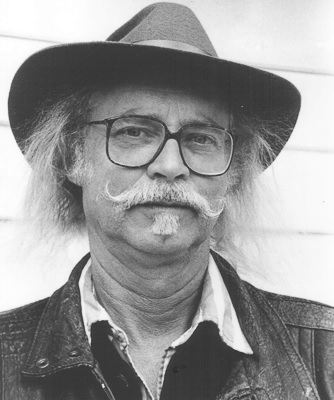 W.P. Kinsella
W.P. Kinsella, author of Shoeless Joe, the basis of the hit movie Field of Dreams, died on September 16. He was 81. He published nearly 30 books and wrote fiction, nonfiction, poetry and short stories.
"Kinsella's works were known for their affection toward baseball, with characters and plots frequently set around the sport," the New York Times wrote. "They also were infused with a magical realism."
In Shoeless Joe, the ghost of Shoeless Joe Jackson, the star banned from baseball after the 1919 Black Sox Scandal--even though he likely was not part of the conspiracy to throw the World Series--inspires an Iowa farmer to build a baseball field so that he can play the game again.
The 1989 movie starring Kevin Costner, James Earl Jones and Ray Liotta was a hit and introduced the phrase "If you build it, they will come"--slightly tweaked from the movie's "If you build it, he will come"--into the nation's vocabulary.
In an announcement about Kinsella's death, his literary agent Carolyn Swayze said that he had died in a doctor-assisted suicide but gave no further details about his health. She called Kinsella "a dedicated storyteller, performer, curmudgeon and irascible and difficult man."