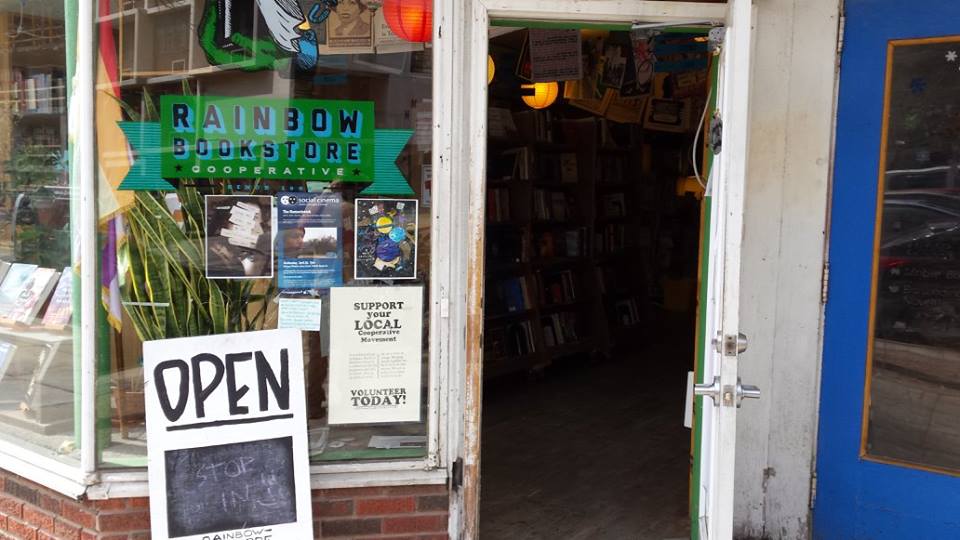 The Rainbow Bookstore Cooperative, Madison, Wis., is "in danger of closing due to financial troubles," according to the Daily Cardinal, the University of Wisconsin at Madison student newspaper.
"We are in the process of having meetings to come together and determine what we want to do as a store and as a cooperative," Elizabeth Severson, a Rainbow Bookstore Cooperative volunteer, told the newspaper.
The bookstore will remain open at least through the month, but all merchandise is currently discounted 50%.
Founded in 1989, the Rainbow Bookstore Cooperative is a cooperatively owned and collectively-managed store with a volunteer staff that "provides books and resources which challenge the status quo" and aims to be "a community resource center for activists, scholars, and engaged people as well as books lovers of all sorts."