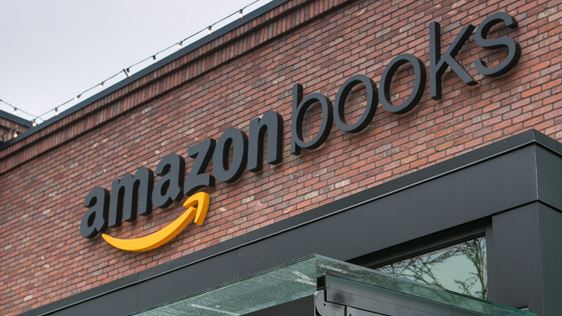 Customers who live in the District of Columbia will have to start paying a 5.75% sales tax on Amazon orders starting next month, "though the reason why is a bit of a mystery," WTOP reported, noting that the online retailer "has made voluntary tax collection agreements with other states in the past, but the District would not confirm any agreement with Amazon."
Amazon confirmed the move in a statement, saying the company "will be required to collect sales tax in Washington, D.C., beginning on October 1."
In a piece headlined "A sure sign Amazon wants a D.C. store: It plans to finally collect sales taxes," the Washington Post, which is owned by Amazon CEO Jeff Bezos, noted that the company "has enlisted the brokerage firm KLNB to scout places to open in D.C."
"If Amazon opens a store they will be subject to District tax law, including the requirements regarding collection and remittance of sales tax, the same as any other retailer in the District," said David Umansky, spokesman for D.C. Chief Financial Officer Jeffrey S. DeWitt. "In addition, if Amazon opens a store in the District, sales taxes would be applicable to all Amazon products delivered to the District. Vendors on Amazon selling products delivered in the District will be subject to the taxes applicable to them."