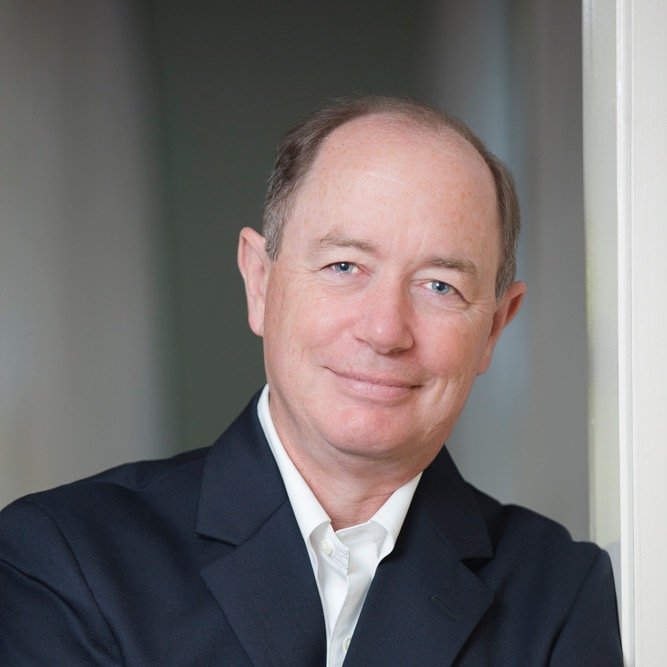 Brian O'Leary
Effective October 3, Brian O'Leary is joining the Book Industry Study Group as executive director, replacing Mark Kuyper, who abruptly resigned last month after just a year in the position.
Since 1998, O'Leary has been head of Magellan Media Consulting, which he founded and which focuses on helping "publishers, content marketers and start-ups create, manage, and distribute content." He also writes research reports and co-edited Book: A Futurist's Manifesto, published by O'Reilly Media in 2012. He began his career with Time Inc., where he worked for 12 years, then became senior v-p and associate publisher at Hammond Inc., the map and atlas publisher.
"We feel very fortunate that Brian has decided to join our organization as executive director," said BISG chair Tara Catogge of Quarto Publishing Group USA. "Over nearly two decades as a consultant, he has worked with a wide range of book publishers and associations, using his insight and experience to shape their strategy and operations. Brian has also worked with BISG on several projects, including a critical study of metadata in the publishing supply chain. More recently he has served on our board of directors. There is no one better suited to lead us forward at this critical time in our history."
O'Leary commented: "For the last four decades, the book publishing ecosystem has relied on BISG for leading-edge information, standards and research. Formats, channels and markets continue to evolve, and BISG serves a central role in improving revenues, promoting product visibility, reducing costs and ensuring transparency across the book industry supply chain, both in the U.S. and across global markets. I look forward to the opportunity to continue and extend that work."