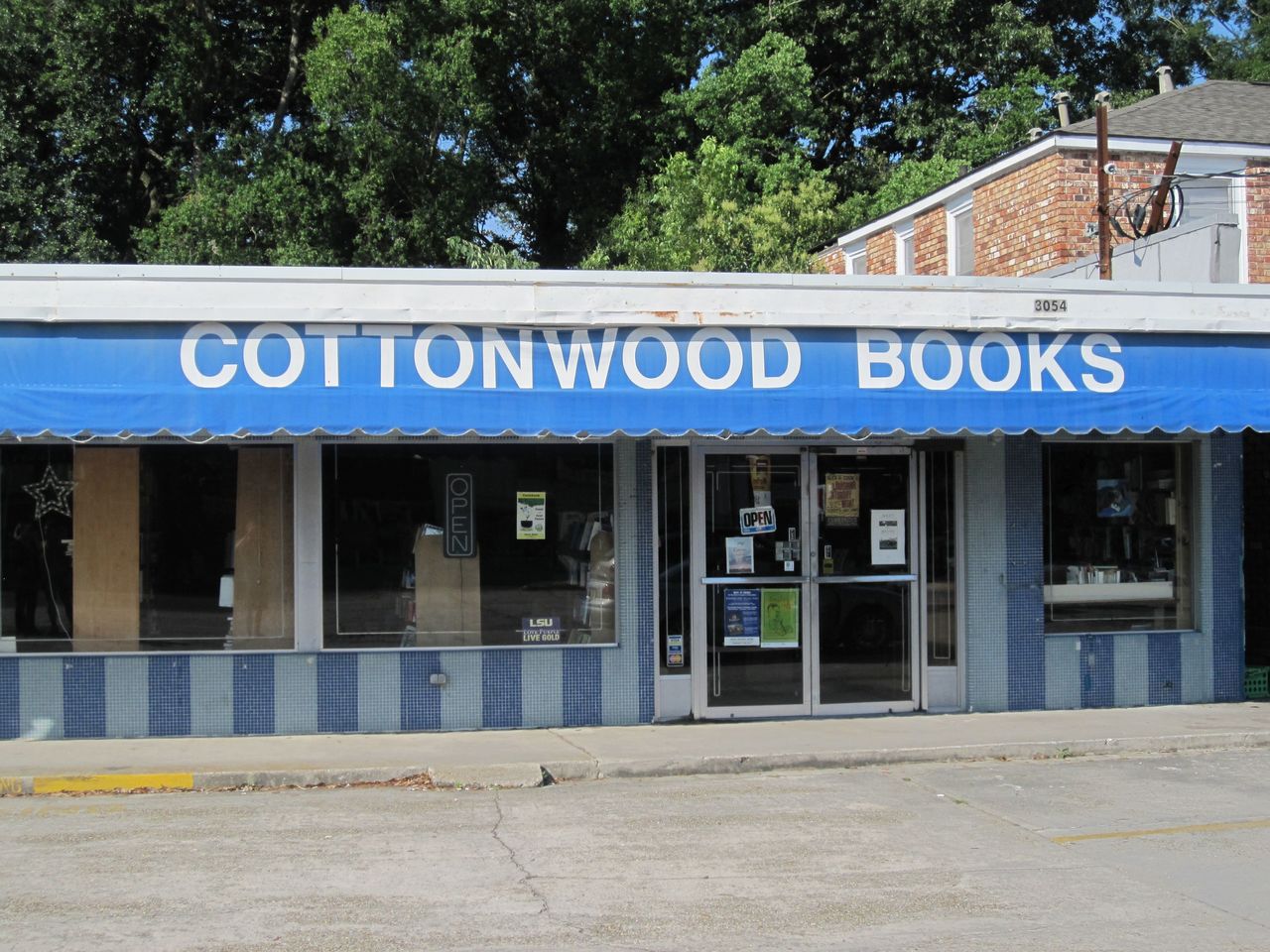 Cottonwood Books, Baton Rouge, La., which sells new, used and rare books, "has become a local institution" since Danny Plaisance bought the store 30 years ago, the Advocate wrote.
Plaisance was a paper salesman when he bought the store, which had been owned by Claire Blondeau, who emphasized mysteries. "I was a little surprised at the money she made," he told the Advocate. "It was not enough to feed a family, but I thought to myself if I could put a much greater selection of books... I bet she didn't have 5,000 books in here. I have about 45,000."
Plaisance thought that the eventual opening of Books-a-Million and Barnes & Noble nearby would put him out of business, but "to be truthful, they almost helped business" because they often referred customers to Cottonwood Books when they didn't have what people wanted.
He also "carved out a niche that includes used and rare books and an eclectic selection," the Advocate noted, offering bestsellers, but also poetry, philosophy and Louisiana books.