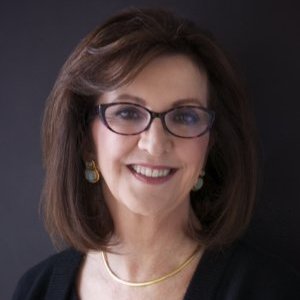 Linda Zecher
Houghton Mifflin Harcourt CEO Linda K. Zecher has resigned after five years in the position, and the company has launched a search for her replacement, the Wall Street Journal reported. During the search, board member L. Gordon Crovitz will serve as interim CEO.
"The board decided this was a good time to begin a search for the next CEO," said chairman Lawrence K. Fish.
Declining to cite specific reasons for her departure, Zecher told the Journal she was "confident about the direction of the company and the leadership team I put in place. This is the best education company in the country, one focused on finding technological solutions that will result in better learning outcomes for children."