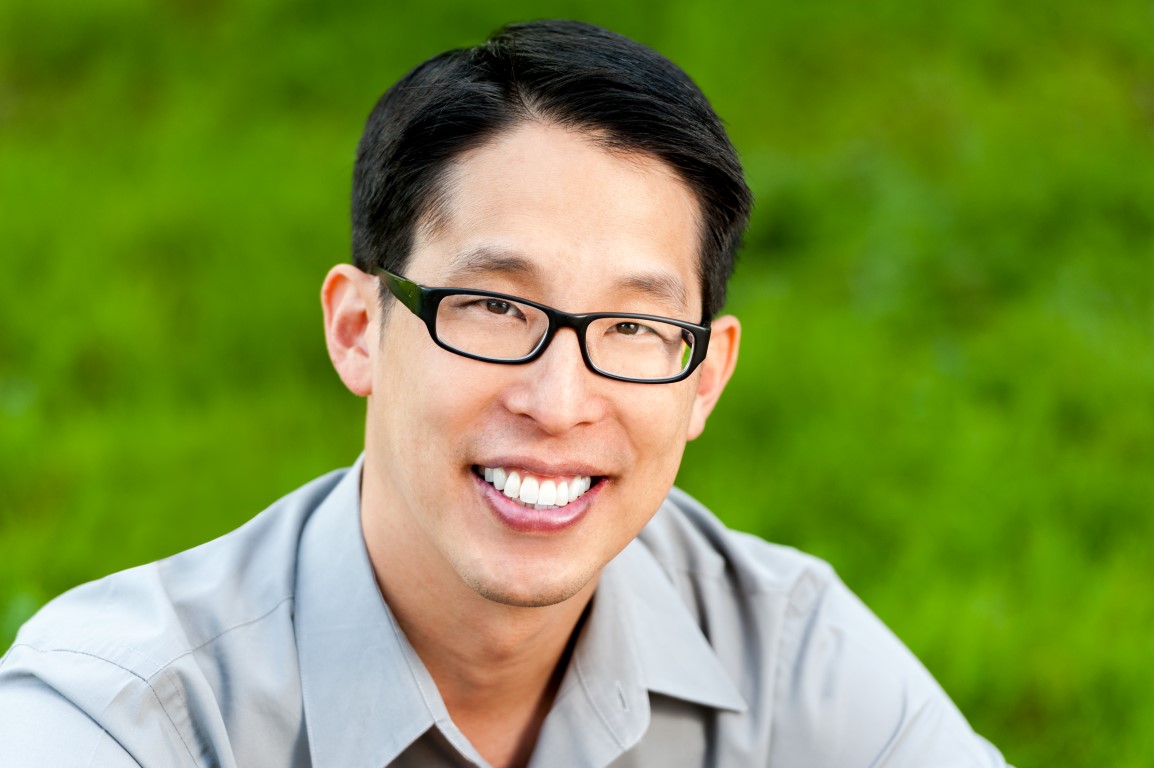 Graphic novelist and MacArthur "genius" Gene Luen Yang
The 23 recipients of this year's MacArthur Foundation "genius" grants--$625,000 paid out over five years to people who "show exceptional creativity in their work and the prospect for still more in the future"--include these authors:
Branden Jacobs-Jenkins, playwright and author of Appropriate, An Octoroon and Gloria.
Kellie Jones, art historian and curator, whose works include EyeMinded: Living and Writing Contemporary Art and the forthcoming South of Pico: African American Artists in Los Angeles in the 1960s and 1970s.
Josh Kun, cultural historian, and author of, among other titles, Audiotopia, To Live and Dine in LA: Menus and the Making of the Modern City and Songs in the Key of Los Angeles.
Maggie Nelson, writer, whose works include nonfiction like The Red Parts and The Art of Cruelty and books both on poetry and of poetry.
Claudia Rankine, poet and author of five poetry collections.
Lauren Redniss, artist and writer, whose books include Century Girl, Radioactive and Thunder and Lightning.
Gene Luen Yang, graphic novelist, whose work includes American-Born Chinese, Boxers and Saints and the ongoing series Secret Coders.