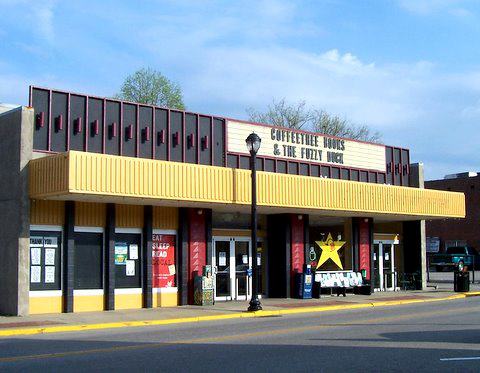 The Trail Blazer, the Morehead (Ky.) State University student newspaper, praised CoffeeTree Books, the "locally owned--and loved--bookstore in Rowan County [that] has found a way to make it inside readers' hearts for the last 30 years" and "has developed a homey atmosphere that reflects the residents of Morehead."
The newspaper continued: "Susan Thomas and Grant Alden, co-owners of the family-owned business, have tried to make the bookstore a welcoming place for non-readers with their various events and activities. Some events that CoffeeTree offers includes knitting classes, musical performances and the occasional book signing."
Alden told the paper: "This bookstore goes back to 1979. If you look around the United States, a lot of bookstores have closed. For there to [be] a bookstore of this size, with the depth of catalog we carry in a community of this size is pretty unusual."
He added: "We are able to build a community center, where people of all kinds and all ages can come and meet each other. To build a community center is what is in this for us, not the money."