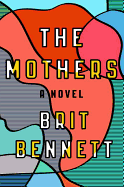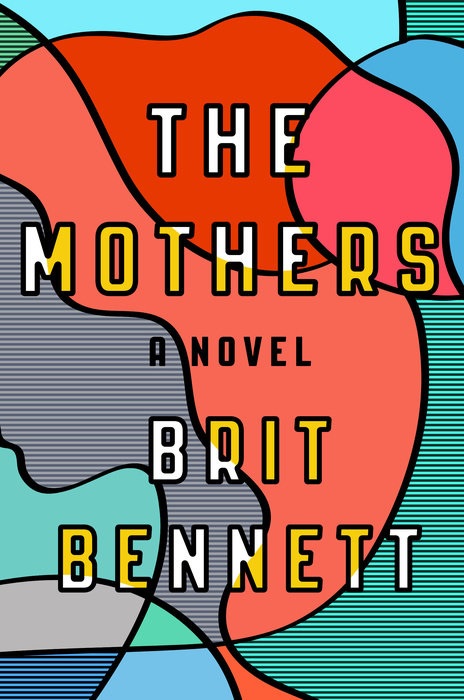 Brit Bennett's The Mothers is a gorgeous, pitch-perfect and compassionate novel about three young people in a tightly knit African American community near Camp Pendleton, Calif., who fumble into adulthood under the shadow of their losses.

At 21, Luke, his dreams of a football career ended since his leg was shattered, is the directionless son of the pastor at the Upper Room, the local church that is the center of the community. Aubrey, who turned her back on her family and found the Upper Room on television, is the straight-laced best friend of Nadia, who is ambitious, smart and beautiful. Nadia is in her last year of high school and dreaming of college, but is unmoored by her mother's recent suicide. When she takes up with Luke and becomes pregnant, she has a secret abortion paid for by Luke's parents, and moves to Michigan. She's a lawyer by the time she comes back to California to care for her ailing father.

As the two left behind, Luke and Aubrey become entangled and eventually marry, though neither Nadia nor Luke tell Aubrey about the pregnancy and abortion. Nadia's return to the Upper Room community, however, precipitates the spilling of secrets, testing the ties that bind their relationships, and ultimately forcing each to choose what is most important.

The story is narrated by a collective of elderly Upper Room gossips known as "The Mothers." In Bennett's hands, this framework casts the overwhelming circumstances as the stuff of life, which in no way diminishes the tragedies and betrayals. The main characters struggle with life's unavoidable requirement to live despite the cost: "Grief was not a line, carrying you infinitely further from loss," muses Nadia early on. "You never knew when you would be sling-shot backward into its grip." The Mothers is remarkably powerful, not just for its depiction of loss as the constant reminder of what has ended and what might have been--the child not born, the mother not present, the needs not expressed. It is powerful because Bennett understands that life happens and redemption beckons despite the grip of grief. --Jeanette Zwart, freelance writer and reviewer

Shelf Talker: This wise and beautiful coming-of-age novel--one of the season's most anticipated--considers the tension between loss and redemption.