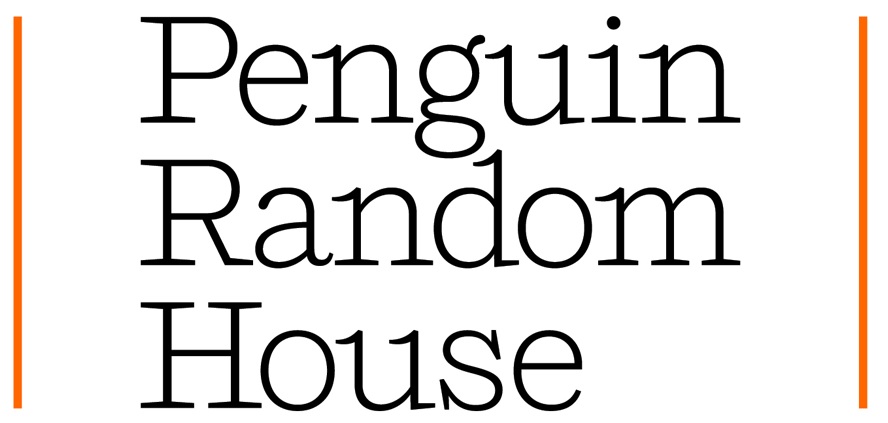 Effective today, Penguin Random House is instituting its annual two-day transit program, under which all orders for PRH titles received in the company's order system from independent booksellers by 3 p.m. Monday-Friday ship no later than the following business day, "cooperative weather and transport conditions permitting," for arrival at bookstores within two days.
First instituted in 2011 by Random House as a two-month program, last year it was expanded to include Penguin titles and this year it's starting a month earlier than previous years and will last until March 3.
Penguin Random House Sales Group president Jaci Updike commented, "What we originally envisioned five years ago as a two-month sales-support effort, thanks to enormous enthusiasm and demand from our accounts, has evolved into an opportunity for our customers to take advantage of not just two, but five months of 'holiday' consumer promotions, including Columbus and Veterans Days, Martin Luther King's Birthday, Valentine's Day and President's Day, as well as, of course, Thanksgiving, Christmas, Chanukah, Kwanzaa, and New Year's Day. Our goal with Two-Day Transit always has been to enable our booksellers to worry less about the status of their reorders and focus more on selling our titles, thanks to their timely arrival."
Penguin Random House titles ship from the company's Westminster, Md., and Crawfordsville, Ind., operations centers. Both facilities have weekend shifts to enable orders received on Fridays and Saturdays to be shipped Monday.