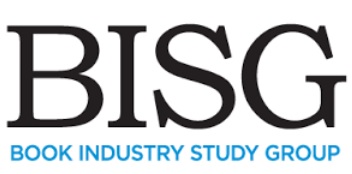 At the Book Industry Study Group's annual meeting on Friday, a panel on "transformation in the industry" focused on digital transformation--and the consensus was that in key ways, the book industry's experience has been different from other cultural and entertainment industries such as music and the movies. The key reason: the nature of the book vs. other cultural and entertainment objects.
Chantal Restivo-Alessi, chief digital officer and executive v-p, international, at HarperCollins, made some comparisons to the music industry, where she worked before joining HarperCollins four years ago. For one, in music there's much more piracy because of demographics--so many younger people don't have as much money to pay for music. In addition, many readers value "the physical product," which she called "a positive for the industry." The physical book is also valued by authors, she added, so much so that for authors, its arrival is "like having a baby delivered."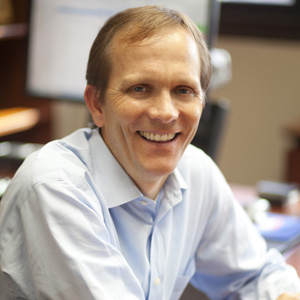 John Ingram
John Ingram, chairman of Ingram Content Group, pointed out that book reading is not an easy "background experience... the need to be able to concentrate while reading makes us different."
Restivo-Alessi said, too, that in the digital transformation the power of the backlist hasn't yet been fully exploited by the industry and that in an age when media and retail are more mobile, there are more ways "to serve authors in a more global fashion."
John Ingram stressed that transformation at Ingram isn't about "incrementalism." Instead "you have to be aspirational," which involves "setting targets you may never hit, but that's okay because you're likely to get so much further down the road."
Fran Toolan, CEO of Firebrand Technologies, agreed with Ingram, saying that transformation "comes down to a point where you know you're doing the right thing and going in the right direction and the team is following you and everyone sort of gets it... It's all about getting started and not spending a lot of time looking in the rear view mirror at what you did wrong before."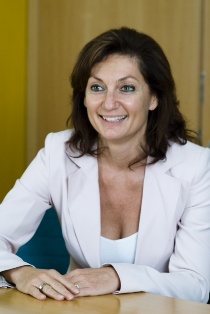 Chantal Restivo-Alessi
Restivo-Alessi recommended that in making big changes, "it's good to dream big, but it's important to break it down" so new directions are not overwhelming.
Failure, of course, happens sometimes when companies make transformations because "you can't control every variable." The biggest difficulty, he continued, is when "you have the whole team behind you running in one direction and it's not the right direction." Then it's important to "admit you're wrong and take it on the chin and move on."
At such moments, Restivo-Alessi said, companies, who are "constantly learning and readjusting," need to remember "your values, what your company stands for." (At HarperCollins, the company "stands for servicing authors.") If "you don't lose sight of that, all can be adjusted around it."
Toolan also called for the industry to look outside the "bubble of book publishing" to find ways to reduce friction in the supply chain and marketplace. In addition, he said the book industry needed to "recognize that we are in fact the cultural foundation of so much" so that making it easier to "move books into other media" and places is a great growth opportunity.
Restivo-Alessi added that at HarperCollins at least, the digital transformation has not been structured in a way that there is "digital media and then everything else." Instead, "everyone lives digital and understands that it's part of the day-to-day job." Also change doesn't end: "it's constant, which is exhausting at times but exciting at the same time."
Steve Potash, founder and CEO of OverDrive, noted that metadata has been "transforming our business," leading to better discovery and cataloguing, and allowing the company to do presales globally in schools, libraries and institutions, building "huge audiences."
Potash urged the industry to sell and "do anything to promote reading, including audio and large print."
Restivo-Alessi noted, too, that the book industry is "very cerebral," and as a result is "also a little negative." She said the book industry "doesn't boast enough about what it's accomplished." Laughing, she said this was unlike the music business, which tends to boast "about nothing much, frankly."
Moderator Dominque Raccah, founder and CEO of Sourcebooks, supported the idea that the book business should be more positive about itself, saying, "Some swagger would be appreciated. We've done an incredible job of transitioning." --John Mutter