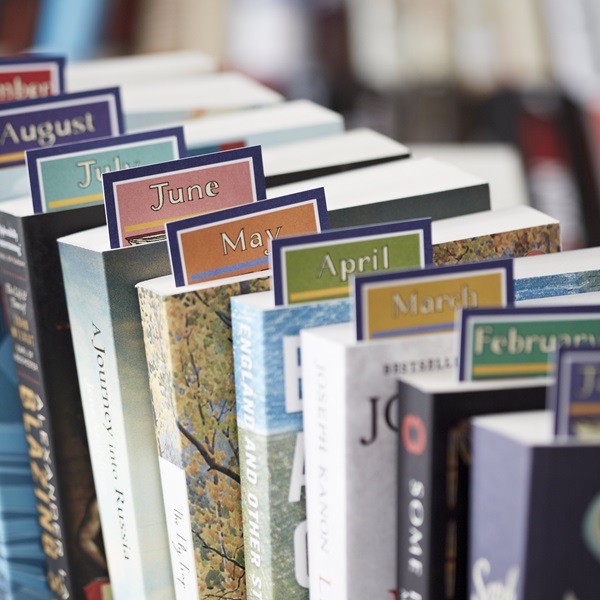 To mark its 80th anniversary, London bookshop Heywood Hill is launching the Library of a Lifetime Prize Draw, "the world's first major literary prize focused on readers of books, rather than writers. The first prize winner will receive the Library of a Lifetime: one newly published and hand-picked hardback book per month, for life, delivered anywhere in the world."
"Every reader in the world will want to know about this life-changing prize," said Karin Scherer, senior Heywood Hill bookseller who works on the shop's A Year in Books program. "Whoever wins the first prize will never have to buy a book again. Instead they can look forward to a lifelong relationship with our bookshop and our booksellers. We know that our A Year in Books subscribers really value this service. Every person is different. Before we start, we will sit down with the prize winner and find out their reading preferences, and any likes and dislikes. For the winner it will be an intellectual adventure of a lifetime."
The Guardian noted that several authors, including Kazuo Ishiguro, Donna Leon and William Boyd, "have already put forward their own nominations, with Ishiguro plumping for Dostoevsky's The Devils, calling 'every character bonkers,' Leon for Vikram Seth's A Suitable Boy because 'it's wonderfully funny' and Boyd for Nabokov's Pale Fire, which he said was 'unique, mind-boggling, hilarious.' "