Pennie Clark Ianniciello, Costco's book buyer, has chosen The Little Paris Bookshop: A Novel by Nina George (Broadway, $16, 9780553418798) as her pick of the month for October. In Costco Connection, which goes to many of the warehouse club's members, she wrote: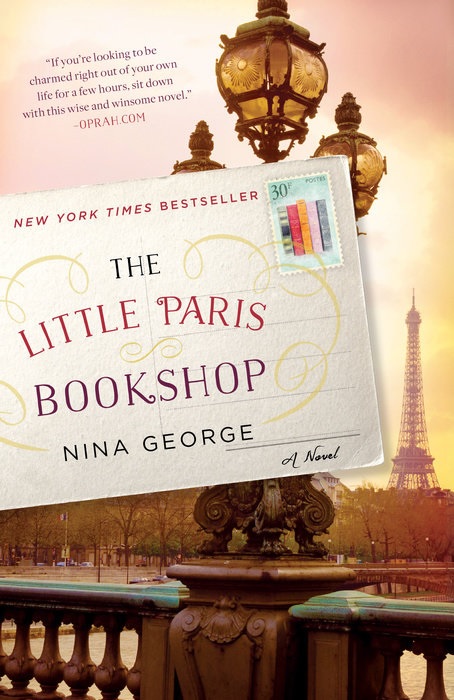 "Reading is as essential to me as food, oxygen, and shelter. Imagine my delight at reading this month's book buyer's pick, Nina George's The Little Paris Bookshop, about a man who knows just which book will cure what ails you.

"Nursing a broken heart? Need to feel more confident? Want to escape adult worries? Jean Perdu owns a floating bookstore on a barge on the Seine, which he calls a 'literary apothecary.' But it seems he's skilled at addressing everyone's problems but his own.

"In a life-changing moment, he sets off down the Seine, looking for answers that have eluded him for decades.

"Need a book to remind you that it's OK to take chances and really live life? Then The Little Paris Bookshop is my recommendation for you."