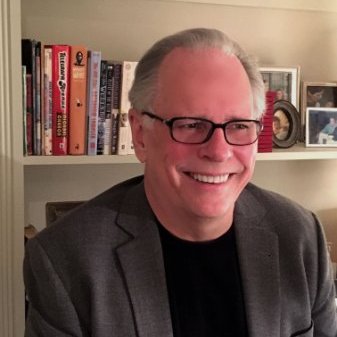 Jess M. Brallier
Abrams has created Abrams Plus, a new business group comprised of Noterie, Abrams's gift and stationery line, as well as Abrams's calendar, e-book and digital businesses. Jess M. Brallier has joined the company as v-p and publisher of the new group.

"The businesses that make up Abrams Plus are now formally recognized as an integral publishing unit at Abrams and well positioned for accelerated growth and innovation under Jess' leadership," commented Abrams president and CEO Michael Jacobs. "With the creative team currently in place as well as stellar resources from our design, production, managing editorial, sales, and marketing departments, Abrams Plus is poised to excel."

Brallier has a long career as an author and as a marketing and publishing executive at Little, Brown, Addison-Wesley and Penguin, including publisher and president of Pearson's digital consumer business, Family Education Network.

"Abrams has an enduring record of serving readers, making beautiful books and gifts and advancing the industry," Brallier said. "I'm honored to join Abrams and excited for the opportunity to contribute to its future growth. This is going to be fun!"

In related changes, Lindy Humphreys, currently head of Abrams's e-book and digital publishing, has been promoted to associate publisher, Abrams Plus. Humphreys, along with Karrie Witkin, editorial director of Abrams Noterie, and Miriam Tribble, editorial director of calendar publishing programs, will report to Brallier.