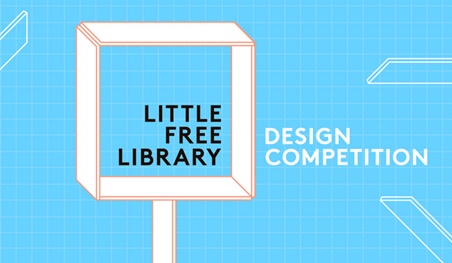 Chronicle Books is seeking big ideas for its Little Free Library Design Competition. The contest, held in conjunction with the Little Free Library organization and the AIASF (the American Institute of Architects' San Francisco chapter), was inspired Chronicle's giveaway of two in-house designed Little Free Libraries last year, which prompted a surge of interest from communities that want their own tiny book depositories.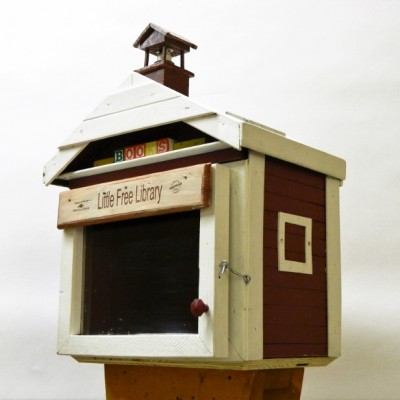 Entrants are eligible for one of three prizes: Stewards Choice (decided by the Little Free Library Community), Chronicle Books Choice (decided by the publisher, and may be eligible for reproduction) and Judge's Choice (decided by Chronicle's Michael Carabetta and Sara Schneider, alongside Brett Randall Jones from David Baker Architects, Christina Jenkins from architecture education program Project H, and team members from architecture firm Snøhetta). Winners will receive a library of architecture books published by Chronicle and assistance constructing their design.

Chronicle surveyed 40,000 Little Free Library users to determine the challenges, rewards and desired features of little libraries, like protecting books from the environment, nighttime usability and leash hooks for dog walkers.

"Design is very important to us here at Chronicle Books, so this is a chance to extend a commitment to excellence in design beyond books and into the spaces in which they are enjoyed," said associate marketing director of online strategy Kathryn Jaller. "Little Free Libraries are such a pure expression of the care and connection that reading inspires, and we hope this challenge inspires designers, architects, and doodlers to channel the magic of books into creations that can make a real impact."

For more information, including submission guidelines and specific features sought by Little Library stewards, visit the contest's website. Submissions will be accepted through November 11.