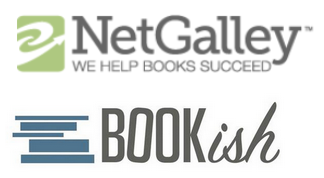 NetGalley has acquired Bookish.com, the consumer-facing book recommendation and retail website that was launched in 2013 by Hachette Book Group, Penguin Group and Simon & Schuster and sold to Zola Books in 2014. Zola is retaining Bookish Recommends, the book recommendation engine that has been renamed Zola Recommends.
As a sister company to NetGalley, Bookish will be "an editorially independent, standalone site with its continued commitment to connecting visitors with interesting and relevant content." NetGalley and Bookish.com will continue to expand their respective communities, while "exploring natural ways to connect the editorial content between the two websites to best serve readers, publishers, and authors."
"We are very excited to bring Bookish's consumer-facing, curated, editorial voice to the NetGalley family," said Fran Toolan, CEO of NetGalley and Firebrand Technologies. "We view Bookish.com as yet another way that our client publishers can help their books succeed."
Zola Books CEO Joe Regal said, "I'm proud of how the Zola Books team built Bookish.com into the vibrant and exciting experience it is today. As Zola intensifies its focus on creating superlative book technology services, we are delighted that Bookish.com will have an opportunity to fulfill its mission under NetGalley's stewardship."