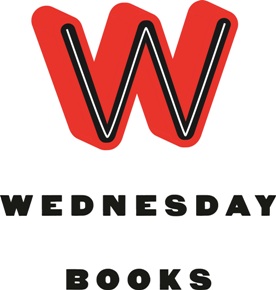 Appropriately announced yesterday, St. Martin's Press has launched Wednesday Books, a "crossover, coming-of-age" imprint that will publish books for both the adult and YA audiences. Wednesday Books aims to focus on "bold, diverse, and commercial voices in fiction and non-fiction who speak to readers looking for stories in and beyond the YA category."
Wednesday Books, which will now publish all St. Martin's YA books, will be led by Jennifer Enderlin, publisher of St. Martin's, and Sara Goodman, editorial director. The imprint will publish 10-20 titles per year, and the first will appear in fall 2017.
Enderlin commented:, "For the first time in 16 years, St. Martin's Press will be launching a new imprint. Sara Goodman has been a passionate advocate for her titles and authors over the years and, as we've seen enormous growth in the young adult and crossover categories, we're so glad to have her leadership in these areas. She'll continue to acquire and edit her own projects, both on the adult and young adult side of the line, but she'll also be working with the other editors here to build the Wednesday list."

---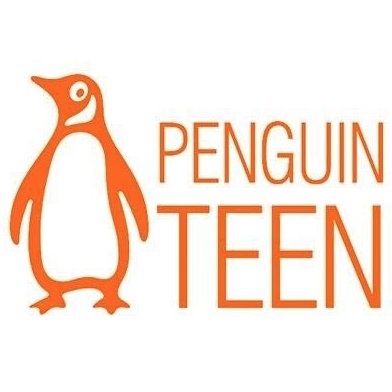 Penguin Random House Canada has created Penguin Teen, a new imprint for YA titles that will bring together YA titles published by the company under the Doubleday Canada Books for Young Readers and Razorbill Canada imprints into one combined list. Penguin Random House Canada Young Readers now consists of three imprints: Tundra Books, Puffin Canada and Penguin Teen.
Lynne Missen, publishing director, who will oversee Penguin Teen, said, "Bringing together all of our outstanding teen titles in one list is tremendously exciting and a wonderful opportunity to showcase our powerhouse YA publishing program."
The first Penguin Teen list will be published in summer 2017 and include works by Susan Juby, Elizabeth Wein, Catherine Egan, Emily Barr and debut author Melanie Fishbane.

---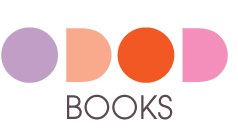 Uncivilized Books, the independent publisher of graphic novels in Minneapolis, Minn., has created a new children's book imprint, Odod Books. Its first titles are for the four-volume Musnet: the Mouse of Monet series, featuring the adventures of a mouse in 19th-century France who is on a quest to become a great mouse painter.
Uncivilized Books' mass market titles are distributed by Consortium Book Sales & Distribution.