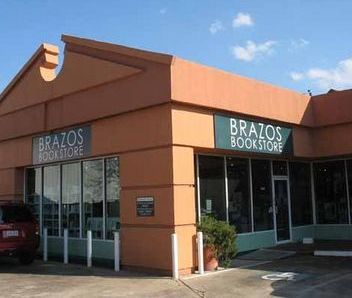 Since Karl Kilian opened Brazos Bookstore, Houston, Tex., "in 1974, the small bookshop on Bissonnet has been a touchstone and a sanctuary for readers and writers, natives and newcomers," the Chronicle reported in its profile of the man who worked briefly as manager of the New Yorker bookstore in the 1960s and, when he returned to Texas, applied what he'd learned to a new venture.
"I thought I'd bring some of the best parts of the New Yorker," Kilian recalled, adding that he wanted a store with cosmopolitan taste--thoughtful journals and magazines, books that celebrated art, architecture and poetry. He didn't have money to advertise, so he hosted store events and readings. Although he didn't have the connections to bring in big-name authors, he had hustle: "You saw a group of people standing on a corner and said, 'Hey, any of you an author? Would you like to have a book party? Come over and read at Brazos Bookstore.' "
In 2006, Kilian took a job as programs director at the Menil Collection, which required him to sell the store, the Chronicle wrote, noting that "when he couldn't find a buyer, a book-loving group of Houstonians--loyal customers and community leaders--went in together. A decade later, the group still owns the store."