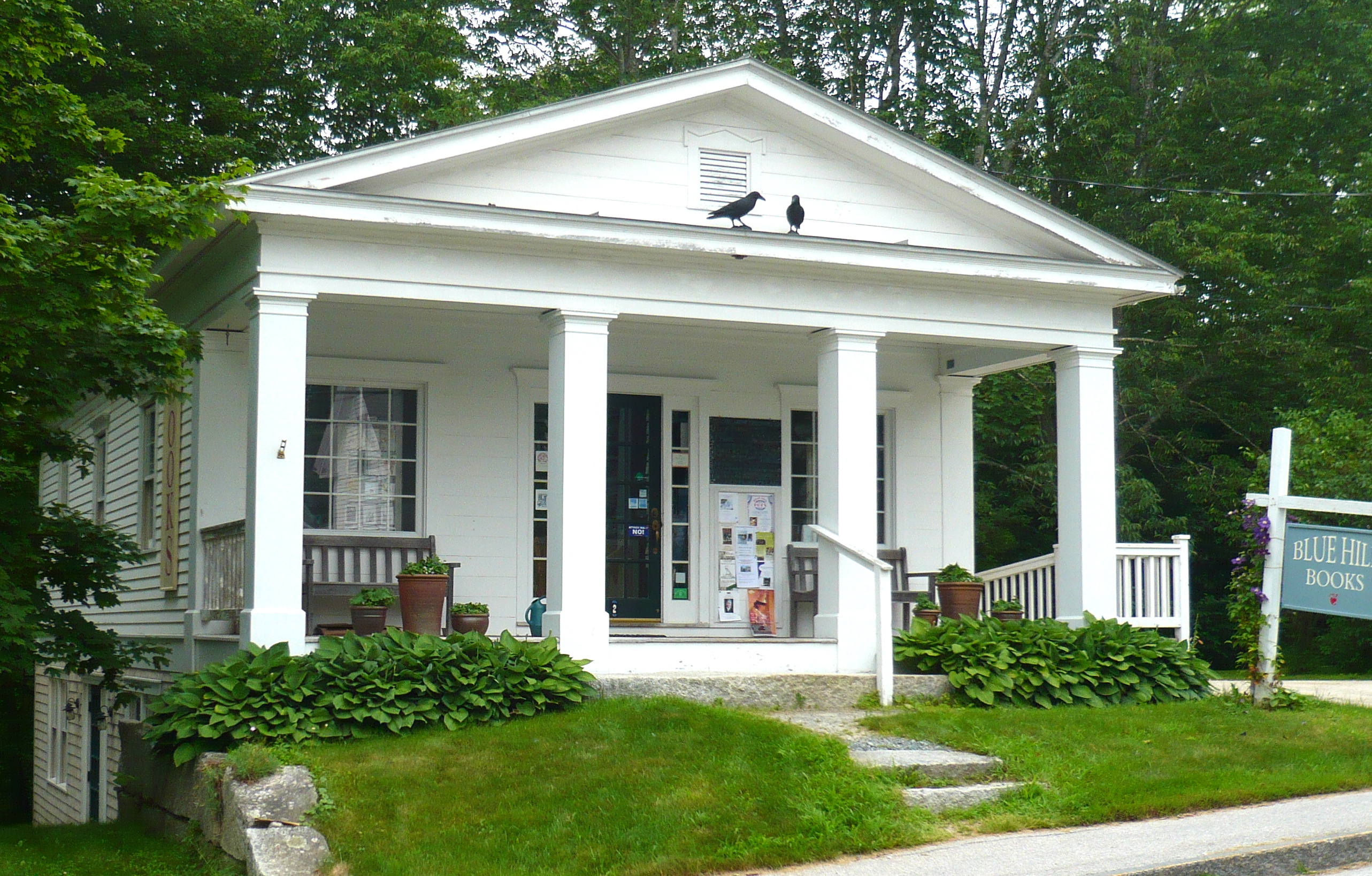 Saying "we're both in good health (knock on wood) and the store is healthy as well," Mariah Hughs and Nicholas Sichterman, who founded Blue Hill Books, Blue Hill, Maine, in 1986, have decided to retire and put the store up for sale.
Blue Hill Books is a 1,700-square-foot store on two levels in Blue Hill, the commercial center of the Blue Hill Peninsula, the peninsula just to the west of Mt. Desert Island and Acadia National Park in Downeast Maine. Hughs and Sichterman describe the area as "rich in natural beauty and in having a long tradition of attracting writers, artists, musicians and artisans of all kinds."
Blue Hill Books customers "have always driven the feel and personality of our store, and for over three decades those customers have remained interesting and supportive. Blue Hill's population ebbs and flows throughout the calendar and includes people from across the country and around the world."
For more information, contact Mariah Hughs and Nicholas Sichterman at P.O. Box 926, Blue Hill, Maine 04614 or via e-mail at nicholas.sichterman@gmail.com.