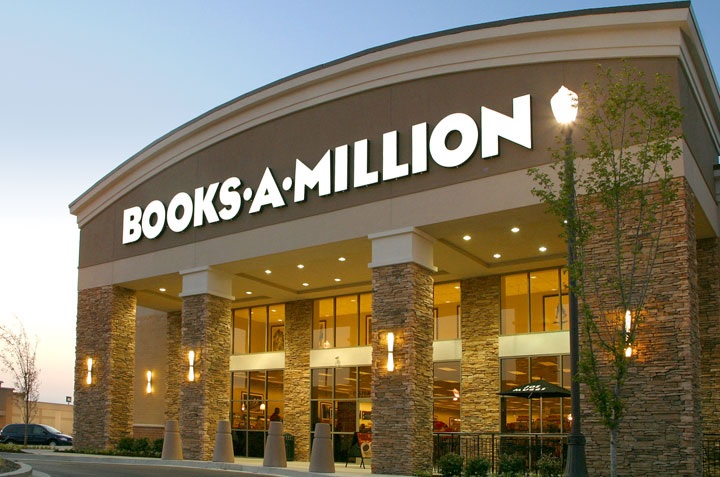 Books-A-Million and FastPencil have partnered to launch what is described as "an intuitive publishing platform with an integrated in-store book placement program" through BAM! Publish. Self-publishing benefits will also include potential participation in book signings and other marketing events.
"As a bookseller, our mission is to connect authors with readers, so we see great value in helping local authors achieve success in our retail environment by having their books available to our customers," said Mary Gallagher, executive v-p, merchandising of Books-A-Million. "Providing a self-publishing platform that includes the opportunity for in-store distribution is a great way for us to enhance our customer's experience and support authors who choose the self-publishing path."
Steve Wilson, CEO of FastPencil, said, "We are pleased to take our partnership with Books-A-Million to the next level by offering their readers and author communities an exciting new solution. Authors have desired a viable option for their books to be displayed in a national chain and this partnership makes that available."
BAM "is still deciding on the best format to market self-published books in stores, but is considering a kiosk at local stores," AL.com reported. In addition, Pete Zophy, v-p of e-commerce at BAM, said, "Self-publishing is kind of unique in that it's a smaller portion of our business right now, but it has the potential to grow. We're really looking at it as a new opportunity we want to provide to meet customer demand."