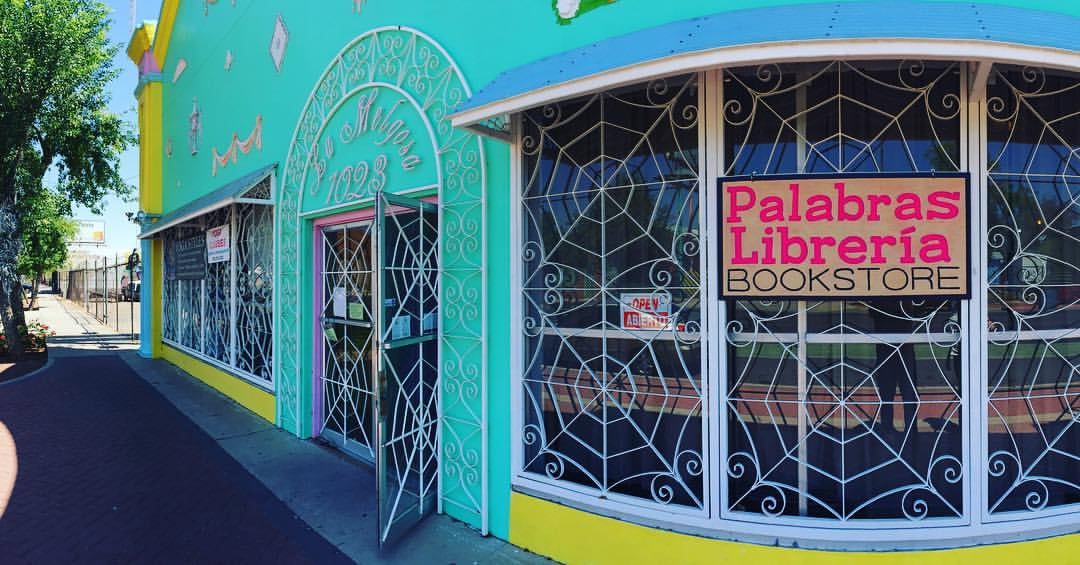 Palabras Librería/Bookstore, a Spanish-language bookstore in Phoenix, Ariz., will celebrate its grand opening this Saturday, November 12, in connection with the Grand Avenue Festival, Downtown Devil reported.
During the grand opening, the store will have a ribbon cutting and hold a traditional Yerba mate tea hour, storytelling and various workshops. "It's going to be a traditional tea hour with the whole gourds and cool metal spoons," owner Rosie Magaña said. "That is going to be followed by a Bomba player and a story telling section."
Magaña opened the store a year ago, inspired by the interactive art instillation "Librería Donceles" by Pablo Helguera at Arizona State University's Combine Studio, which showcased a library of more than 10,000 Spanish-language books. "It was an inspiring piece for me," she said. "This is a space that would help to give a voice to the people in a community."
Magaña also plans to set up pop-up libraries around downtown, a pair of which have already opened: one by the headquarters of Puente, a grassroots migrant justice organization, and the other by the community development center for Tonatierra, an organization supporting indigenous people.