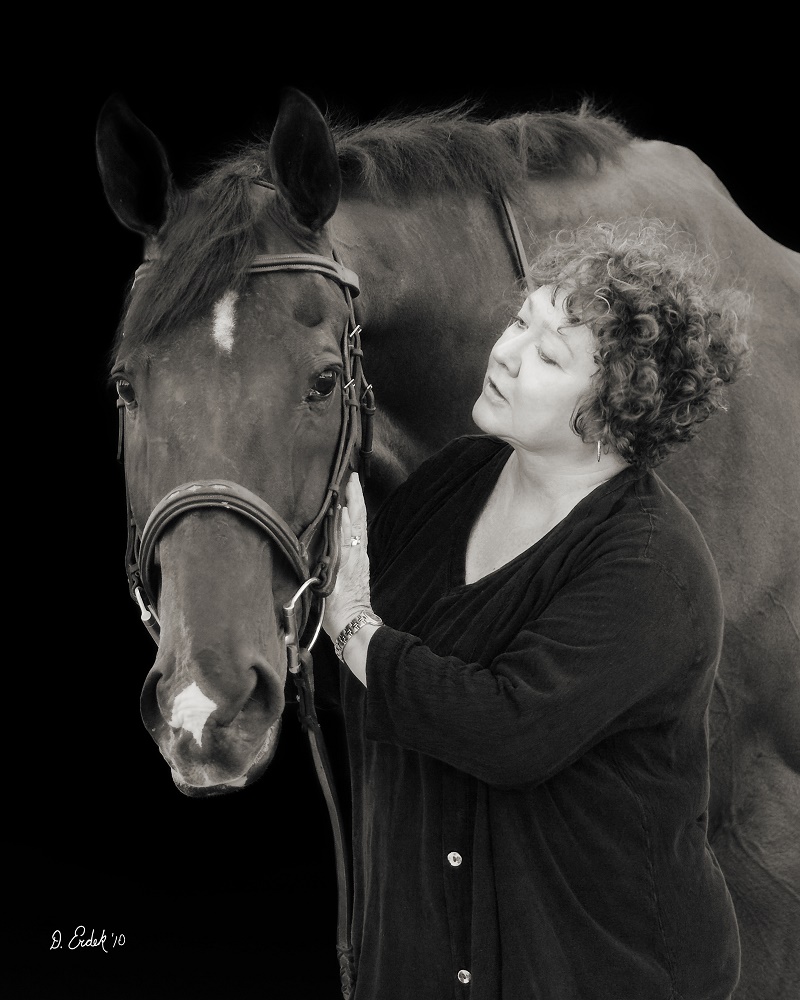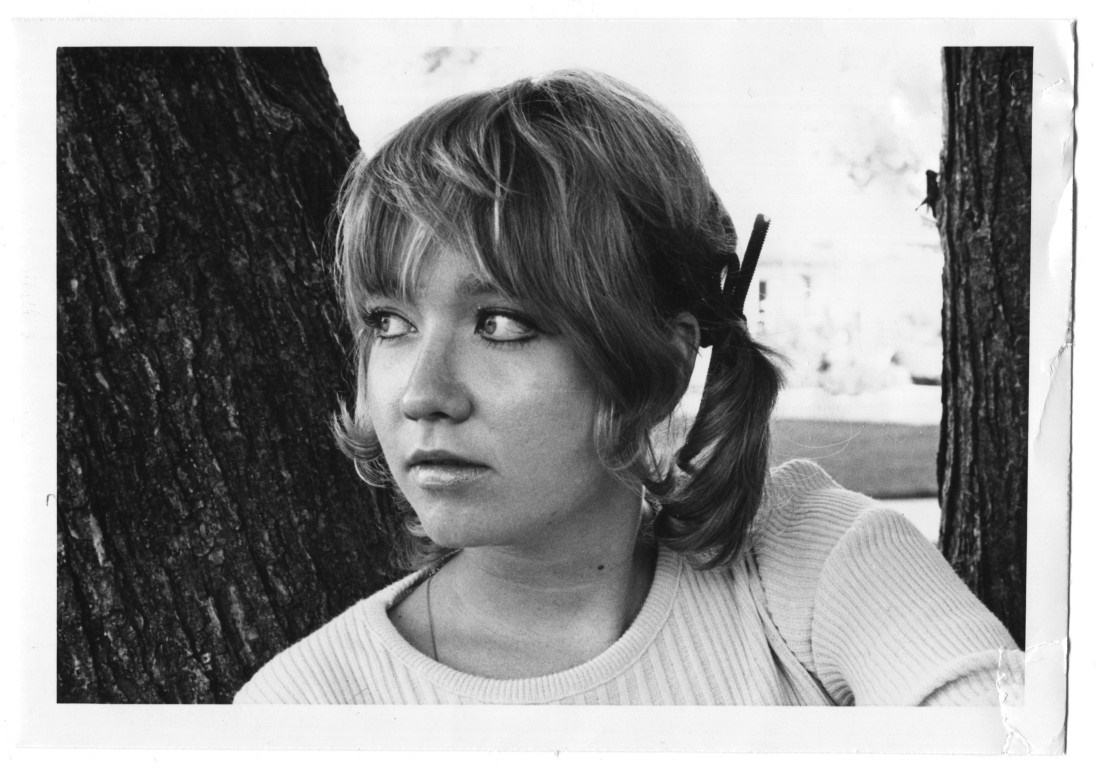 S.E. Hinton in 1967
Jon Michaud of the New Yorker once proclaimed that S.E. Hinton "almost single-handedly" brought the young adult genre into being. Her beloved books for young adults include That Was Then, This Is Now; Rumble Fish, Tex and, of course, her 1967 debut, The Outsiders, which she wrote at age 16. She has also written several picture books, a collection of short stories and a novel for adults. She lives in Tulsa, Okla.--the setting of The Outsiders--with her husband.

The Outsiders 50th Anniversary Edition (released on November 1, 2016 by Penguin Young Readers) includes the complete novel, along with never-before-seen photos and letters, a gallery of covers from its editions around the world, and new material from the stars and director of the iconic film--including Francis Ford Coppola, Rob Lowe and Matt Dillon.

On your nightstand now:

Shirley Jackson: A Rather Haunted Life by Ruth Franklin. I love author bios. The other Shirley Jackson bio, Private Demons by Judy Oppenheimer, is one of my favorites.

The Living: A Novel by Annie Dillard. A friend recommended this. Not an easy read, but a rewarding one.

The Wicked Boy: The Mystery of a Victorian Child Murderer by Kate Summerscale. A very strange case with twists and turns that help define an era.

Hillbilly Elegy: A Memoir of a Family and Culture in Crisis: J.D. Vance has the street cred to write this, and the talent to make it engrossing.

True ghost stories. I always have about five of those going. I am very interested in the paranormal.

Favorite book as a child:

Marguerite Henry's horse books and Duff the Bear. I read a lot of horse books. I was one of those horse-crazy little girls who not only wanted a horse; I wanted to BE a horse. I recently re-read Duff the Bear, and was very proud of my young self. It is not a Disney bear story.

Your top five authors:

Jane Austen, Shirley Jackson, Mary Renault, toss-up between Fitzgerald and Hemingway.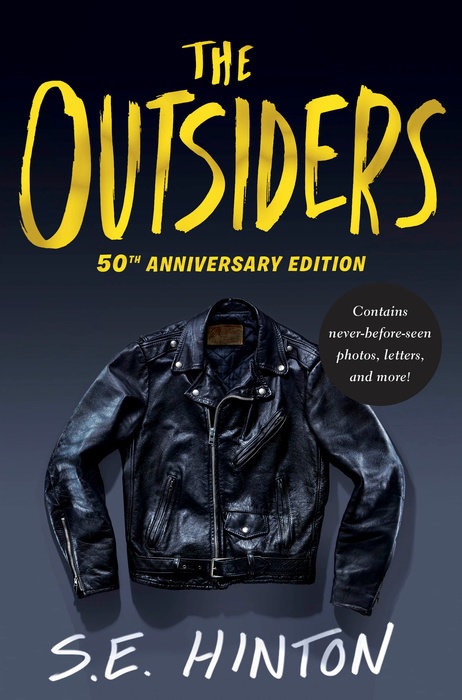 Book you're an evangelist for:

Kristin Lavransdatter by Sigrid Undset. It puts you in a different country, in a different century, in a different culture; yet there is so much to identify with in this woman's life.

Book that changed your life:

No one book changed my life. The act of reading did.

Book you most want to read again for the first time:

The Lost City of Z: A Tale of Deadly Obsession in the Amazon by David Grann

Favorite line from a book:

"...we are not to be addressing our conduct to fools." --from Emma by Jane Austen

Five books you'll never part with:

Jane Austen's major works. I learn something new each time I read them.