Pennie Clark Ianniciello, Costco's book buyer, has chosen All the Light We Cannot See by Anthony Doerr (Scribner, $27, 9781501132872) as her pick of the month for November. In Costco Connection, which goes to many of the warehouse club's members, she wrote: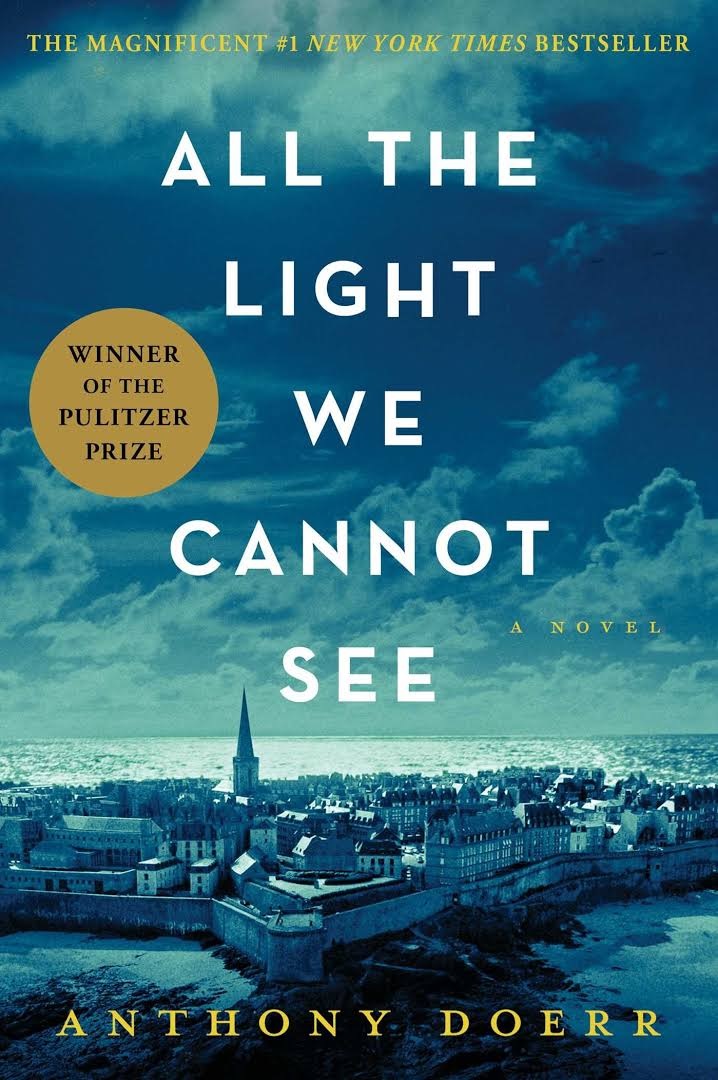 "I've read more books than I can recall, and it remains a pleasure to read something that proves I can still be knocked off my feet. Anthony Doerr's All the Light We Cannot See, which is this month's Book Buyer's Pick, is just that kind of book. At its core are a blind French girl, Marie-Laure, and a German boy, Werner, whose paths collide in occupied France during World War II.

"Doerr not only develops fascinating characters, he has a way of using Marie-Laure's blindness to enrich descriptions of the novel's locales and the characters' development. Werner might be one of the most sympathetic characters I've read about in a long time. He is a bright and curious boy who becomes a pawn in the circumstances of the time."