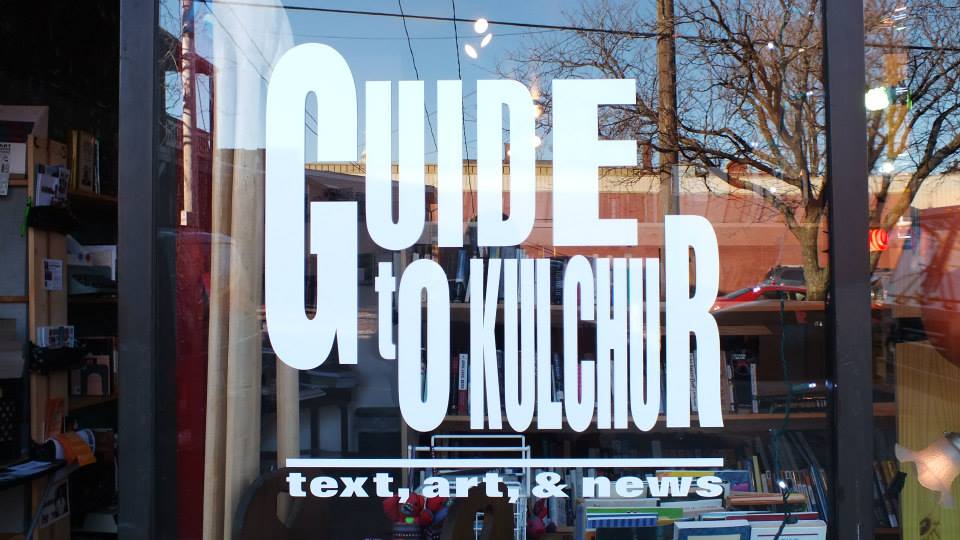 Guide to Kulchur bookstore and co-op in Cleveland, Ohio, which relocated last year to a larger space, is closing this Sunday. Cleveland Scene reported that owner and curator RA Washington announced the decision on his Facebook page, describing the move as an "emergency measure" due to financial concerns.
"We've fought to keep the doors open," he wrote, "and now we must close them in an effort to continue our work bringing Books 2 Prisoners all over Ohio, and to continue the amazing work of GTK Press, which in its first year published 15 books of nonfiction, poetry and fiction... and collaborated with the City Club to publish a document of dialogue called A Race Anthology: Dispatches and Artifacts from a Segregated City."
Washington expressed his gratitude to "our staff, volunteers and community members for their tremendous efforts and sacrifices, I can not thank you all enough. Your tireless commitment to the mission, and your talent speaks volumes. I am honored to know you, and look forward to the work we do together in the future."