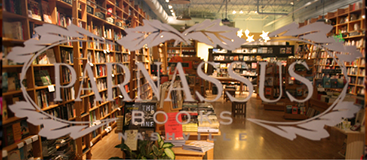 Congratulations to Parnassus Books, Nashville, Tenn., which is celebrating its fifth birthday this weekend with events, discounts, giveaways, prizes, snacks, champagne and cake.
On Facebook yesterday, Ann Patchett and Karen Hayes addressed the birthday as well as the week's other news: "Thank you. From all of us. For coming through these doors seeking community and offering friendship--not just this week, when so many of us need it--but every day for the past five years. We are grateful to be part of a literary family that's inclusive and kind, full of good, curious people. As we celebrate our five-year anniversary this month, we think back on the past and look forward to the future with our deepest gratitude to you, book-lovers."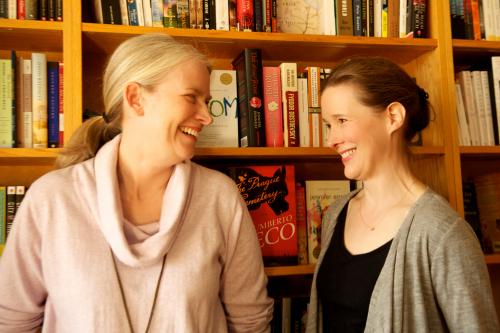 Karen Hayes and Ann Patchett
In a photo-rich blog post, Parnassus Books noted: "It was November of 2011 when two women in Nashville did what everyone said was impossible (or at least crazy): they opened a bookstore while bookstores everywhere were closing. Introduced by mutual friend Mary Grey James, novelist Ann Patchett and publishing veteran Karen Hayes became friends and business partners when they decided to work together to fill the hole left by Nashville's shuttered bookstores. They named their new venture Parnassus Books.
"Five years later, not only is the store still here, it's thriving. And all of us here have you to thank. That's right, book-lovers, our special holiday is coming up: the anniversary of the day we came into each other's lives. Let's reminisce."