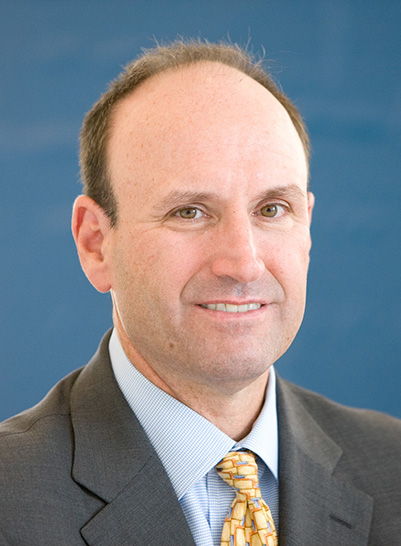 Phil Hoffman
John Makinson is retiring from his position as chairman of the Penguin Random House board of directors at the end of this year. His successor will be Philip Hoffman, former chief corporate finance & strategic development officer at Pearson and current member of the PRH board. Hoffman assumes his new position effective January 1, 2017.
In a letter announcing the move, PRH CEO Markus Dohle described Makinson as "one of trade book publishing's most accomplished leaders and champions. As chairman and CEO of Penguin Group prior to the merger, he led one of the world's most successful and admired publishers. He was an early advocate for the Penguin Random House merger and an integral member of the team that brought us together. I am one of many who have benefited from his generous support and passion for our books, and I would like to thank him for his immense contributions to our young company. He has been a deeply valued partner to me, as well as to our shareholder board and our publishing colleagues. The completion this year of our post-merger integration is a fitting close to his tenure."
Dohle noted that Hoffman "brings to his role a wide-ranging portfolio of experience in book publishing, having worked in various positions at both Pearson and Penguin since 1988, including as chief financial and administrative officer for Penguin Group from 1997 to 1998. Most recently, until his retirement earlier this year, he was responsible for Pearson's strategy, development, and corporate finance activities. I have greatly enjoyed working with Phil on the board and have the highest regard for his straightforward and collaborative approach and his commitment to supporting us in reaching our greatest potential, both creatively and commercially."