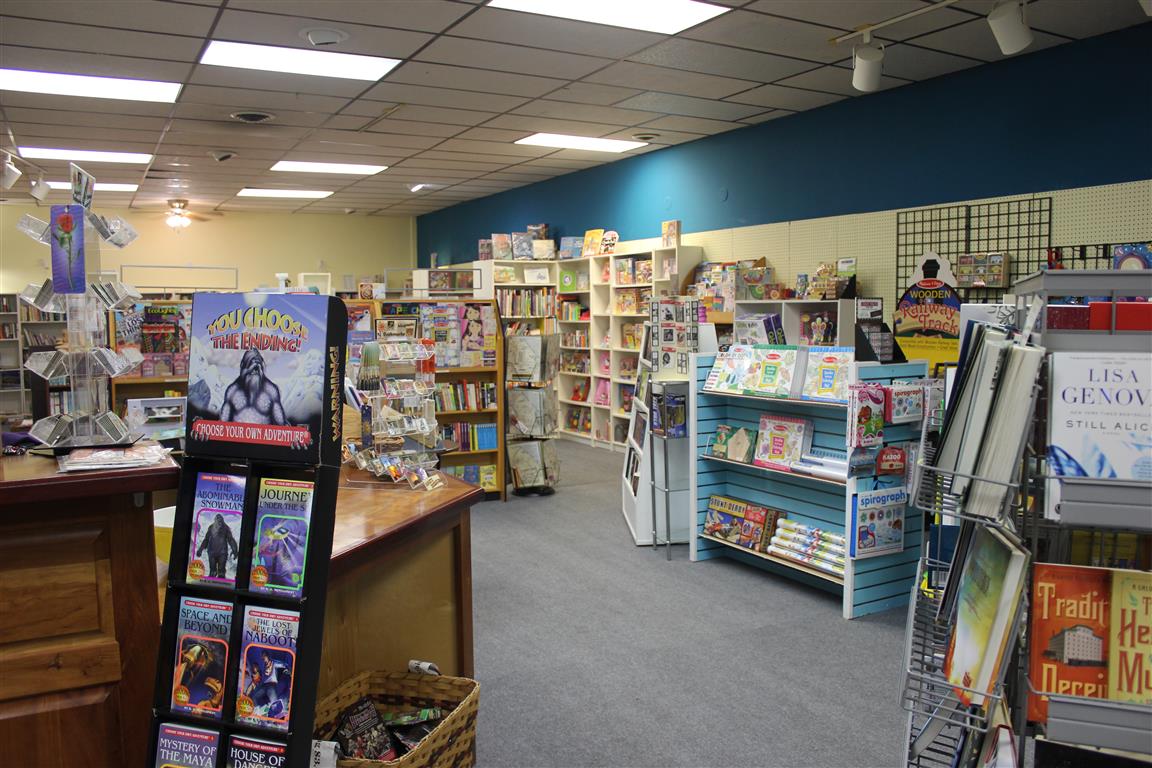 An Open Book, Wadena, Minn., is for sale, according to owner Gillette Kempf.
An Open Book has about 2,000 square feet of retail space and offers books; toys, including Melissa & Doug products; more than 3,500 comics; and sidelines, including greeting cards, journals, bookmarks, etc. The store's inventory of about 10,000 books is 25% new and 75% used.
For more information, contact Malcolm Whynott at Malcolm@whynottlaw.net.