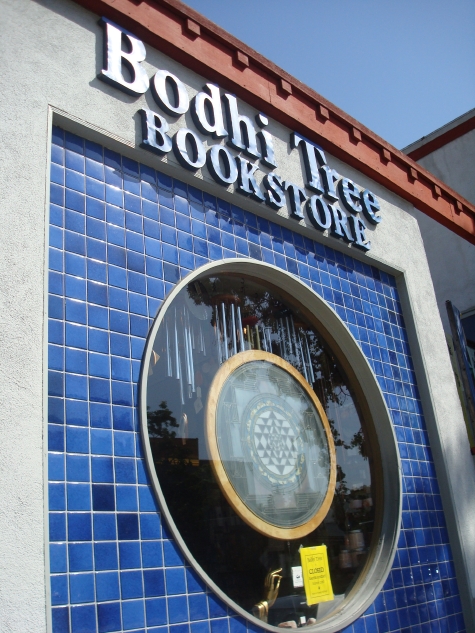 The Bodhi Tree bookstore, the iconic New Age store in West Hollywood, Calif., that closed in 2012 and announced last year that it was returning, has taken a first major step in its reincarnation: its new website has gone live.
The site offers "thousands of book titles," that include new books, bestsellers, classics and rare and limited editions. The Bodhi Journal offers original articles on a range of subjects. Mercantile focuses on "sacred home and ceremonial offerings" and includes apothecary, ceremony & spiritual tools, apparel & adornment, home & sanctuary and stationery categories.
Last year, the Bodhi Tree said that new owner Stephen Powers and the Bodhi Tree team--which includes former customers of the store--were receiving assistance from Bodhi Tree founders Stan Madson and Phil Thompson, and hope eventually to open a bricks-and-mortar store.