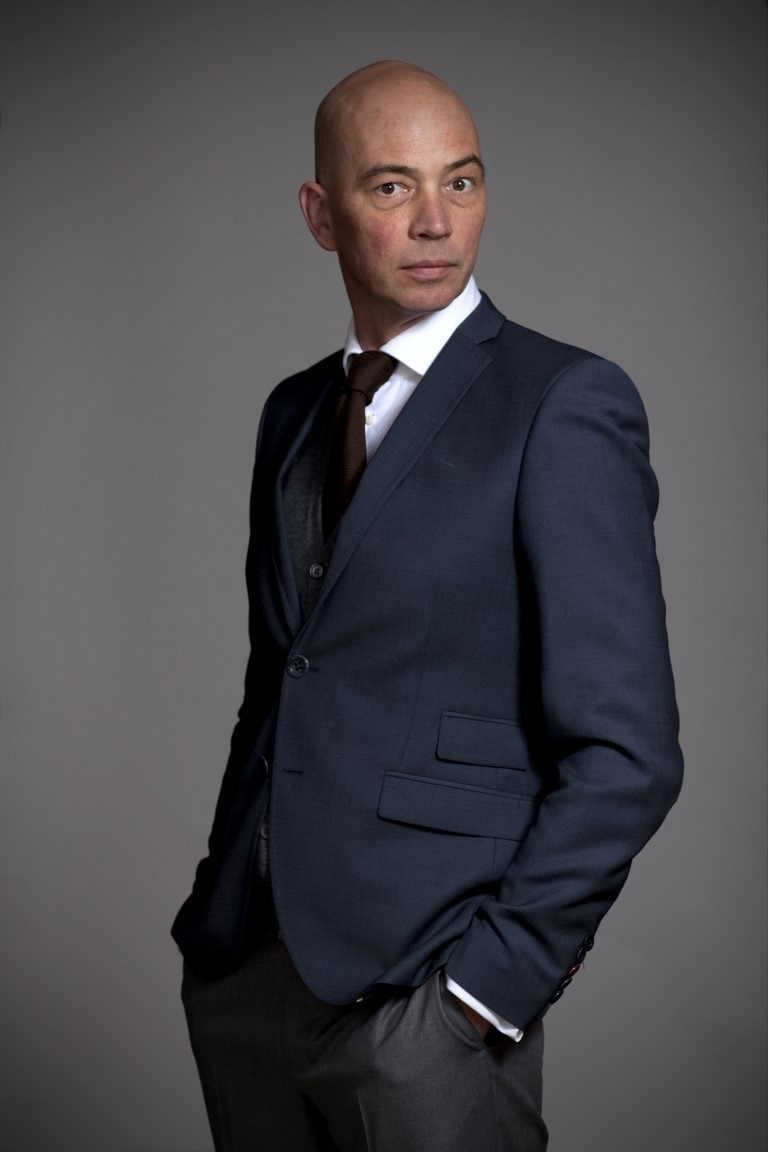 photo: Keke Keukelaar
Tommy Wieringa is a Dutch author whose novels include Little Caesar and Joe Speedboat, which was shortlisted for the 2013 International IMPAC Dublin Literary Award. His novel These Are the Names won the 2013 Dutch Libris Prize and is being published in the United States in a translation by Sam Garrett by Melville House (November 8, 2016). Wieringa lives in Amsterdam.

On your nightstand now:

Henry David Thoreau's Walden, a classic I haven't read yet.

Favorite book when you were a child:

Danny, the Champion of the World by Roald Dahl. What a dazzling adventure. I remember the physical effect it had on me, the joy and excitement.

Your top five authors:

Isaac Babel
Joseph Roth
James Salter
Michel Houellebecq
W.G. Sebald

Book you've faked reading:

Moby-Dick. It's not so much that I faked reading it, but I somehow never got further than page 300.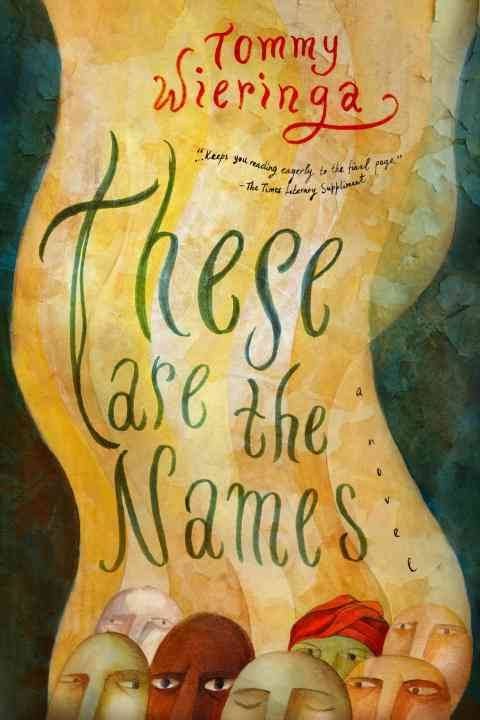 Book you're an evangelist for:

Jesus' Son by Denis Johnson. I bought about a hundred copies at a time from my publisher in the Netherlands, and gave it to friends and visiting writers. Not one of them resisted the magic Johnson works in this little book.

Book you've bought for the cover:

None.

Book you hid from your parents:

None.

Book that changed your life:

Both The World According to Garp by John Irving, and Four Meals by Meir Shalev. I read these novels in my late teens, when I fantasized about being a writer, but didn't know how. These stories gave me a feel for the endless possibilities of fiction, as well as for the pleasures of storytelling, of which they are both testaments. Gabriel García Márquez's One Hundred Years of Solitude also made a deep impression on me back then.

Favorite line from a book:

"That which is wanting cannot be numbered." --Ecclesiastes 1:15

Four books you'll never part with:

John Fante and H.L. Mencken: A Personal Correspondence, 1930-1952. Fante is such an aggressive and humorous writer. I admire that in him.

J.D. Salinger's Nine Stories, because of the dialogue and the love for his characters.

Denis Johnson's Train Dreams. The story of an ordinary man in extraordinary times.

W.G. Sebald's The Rings of Saturn. It is a time machine; Sebald invented his own genre. The Rings of Saturn has such an intricate texture of time and places, names and events--a soft-spoken history of uncountable worlds in 300 pages.

Book you most want to read again for the first time:

Hotel Savoy by Joseph Roth, together with his Radetzky March. Also Isaac Babel's Red Cavalry and Primo Levi's The Truce. All of them have in some way or another to do with war, which brings out the worst in men and the best in writers.