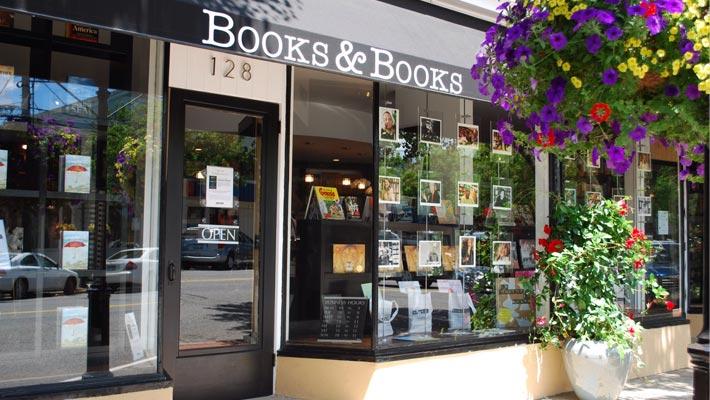 Denise Berthiaume and Jack McKeown, who founded Books & Books Westhampton Beach, in Westhampton Beach, N.Y., in 2010, are closing the store, effective Saturday, December 3.
In a statement, they said, "For a variety of reasons of personal reasons, including the desire to retire to other pursuits, to travel more extensively, and to spend time with extended family in Virginia... the time was right to make the change."
They added that they are "proud to have participated in the indie bookstore resurgence that began several years ago, and has proceeded apace in this decade, resulting in the opening or expansion of hundreds of independent bookstores nationwide. The decline of e-book sales and the rebound in print bode well for the future of independent bookstore retail, and the owners expect that like-minded individuals will step forward at some point to bring a new bookstore to the Westhampton community."
They also thanked "the entire greater Westhampton community for their years of friendship and support."
Berthiaume and McKeown opened the store as an affiliate of Books & Books, which is owned by Mitchell Kaplan and has stores in south Florida and the Cayman Islands. Before opening the store, Berthiaume and McKeown had long careers in book publishing: she is chairman of Verso Advertising, and he held executive positions at HarperCollins and was co-founder and CEO of Perseus Books Group.