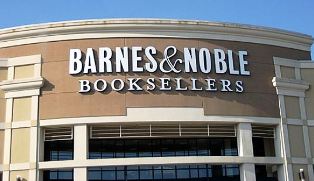 In the second quarter ended October 29, total sales at Barnes & Noble fell 4%, to $858.5 million, and the consolidated net loss was $20.4 million, compared to a loss from continuing operations of $27.2 million in the same period a year earlier.

Retail sales, which include B&N stores and BN.com, fell 3.5%, to $830.7 million. At stores open at least a year, sales fell 3.2%, an improvement over the first quarter's drop of 6%. The company attributed the same-store sales decline to "lower store traffic, which was partly offset by the release of Harry Potter and the Cursed Child."

Nook sales, which include digital content, devices and accessories, declined 19.4%, to $35 million.

Chairman and CEO Len Riggio commented: "While we are pleased to have improved our performance due to expense reductions, we did experience sluggish sales, which we believe are directly related to the election cycle. With the election behind us, we hope and expect sales will improve over the holidays."
---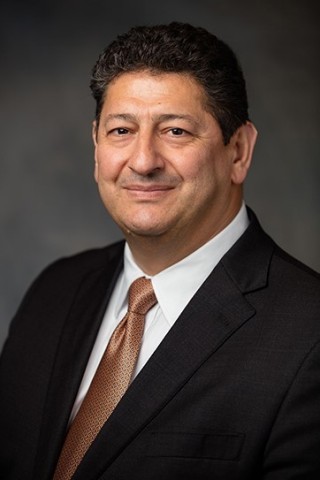 Demos Parneros
In other B&N news, Demos Parneros has been named chief operating officer. He was formerly president, North American stores and online, at Staples, where he started as general manager of the company's first New York City store in 1987. During his nearly 30-year career there, he has held leadership positions in operations, human resources, merchandising, e-commerce, marketing and real estate, including senior v-p, Mid-Atlantic operations; president, U.S. stores; and president, U.S. retail.
B&N's previous chief operating officer was Jaime Carey, who in June was promoted to president of development & restaurant group, a new position.
"We couldn't be happier to have Demos join Barnes & Noble, given his wealth of experience in specialty retail," said Len Riggio. "We believe his enviable track record will lend itself well to our priorities to grow our business and to bring value to our shareholders. Demos has been a strong leader throughout his career, and we believe he will be successful in adapting to the bookselling industry."
Parneros is a graduate of New York University with a Bachelor of Science in Management and Harvard Business School's Advanced Management Program. He is a member of Keycorp's board of directors and member of the board of advisers of Modell's Sporting Goods.