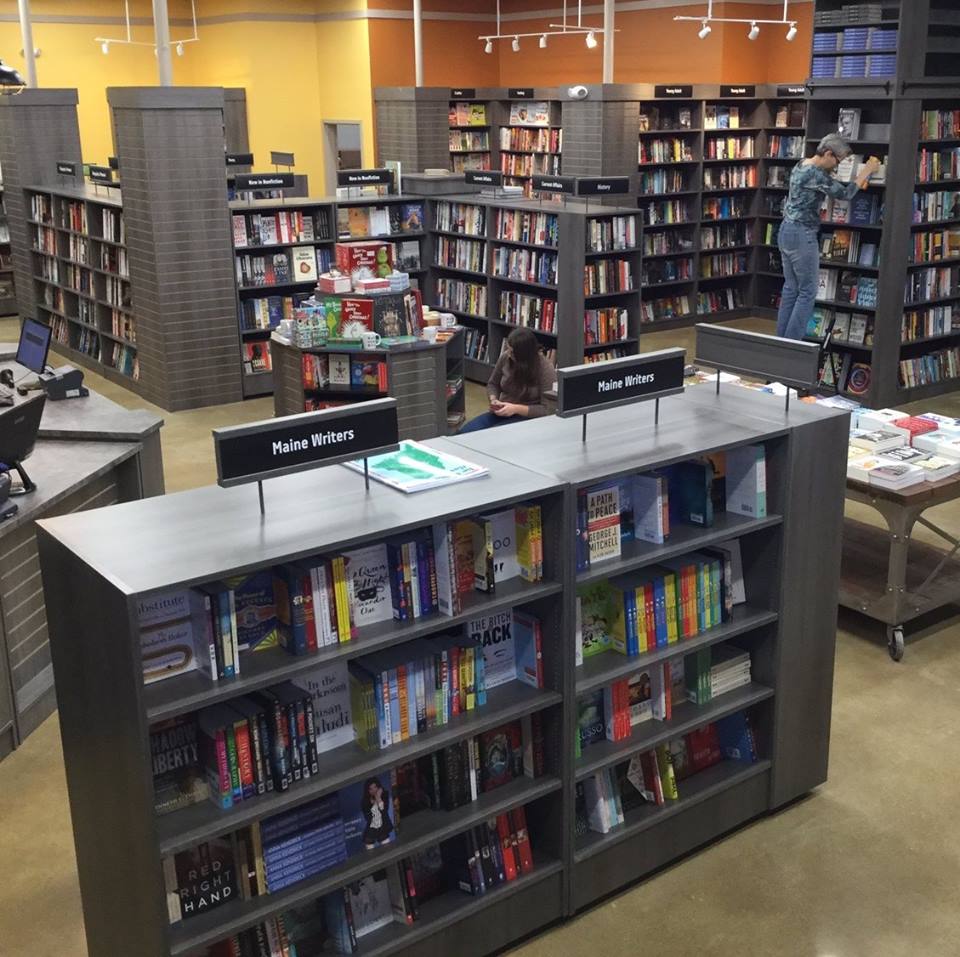 In time for Thanksgiving weekend, Print: A Bookstore opened in Portland, Maine, and will hold its grand opening party on Saturday, December 3, at 7 p.m. The store is owned by Emily Russo, who has worked at the Odyssey Bookshop, South Hadley, Mass., and Greenlight Bookstore (see below!), and Josh Christie, who formerly worked at Sherman's Maine Coast Book Shops.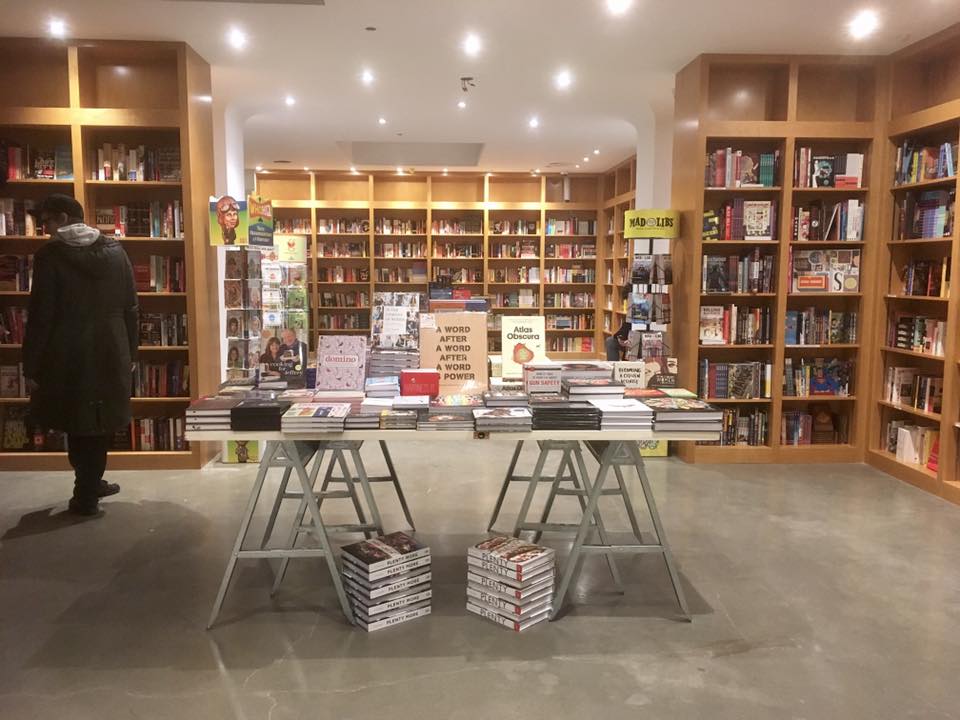 On Saturday, Greenlight Bookstore opened its second location in Brooklyn, N.Y., in Prospect Lefferts Garden, in a new building on Flatbush Avenue. As with the first Greenlight, which opened in 2009, the store received all kinds of help from the community, including financial support through its Community Lending Program and dozens of volunteers who last week helped shelve the store's books.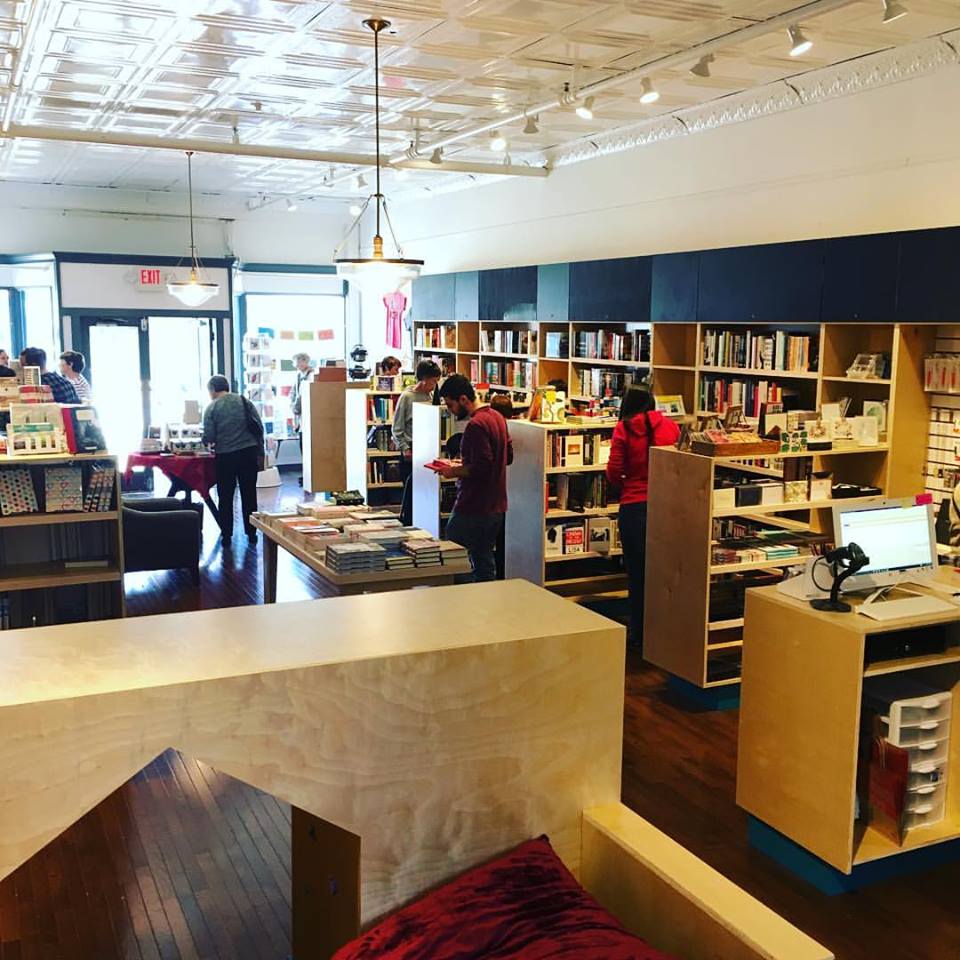 Also on Saturday, Avid Bookshop, Athens, Ga., opened its second store, in the Five Points neighborhood. The new space is larger than the original and has more space for children's books as well as room for book storage and an office area, which it hasn't had until now, according to onlinathens.com. Visitors to both Avid locations received a special discount.