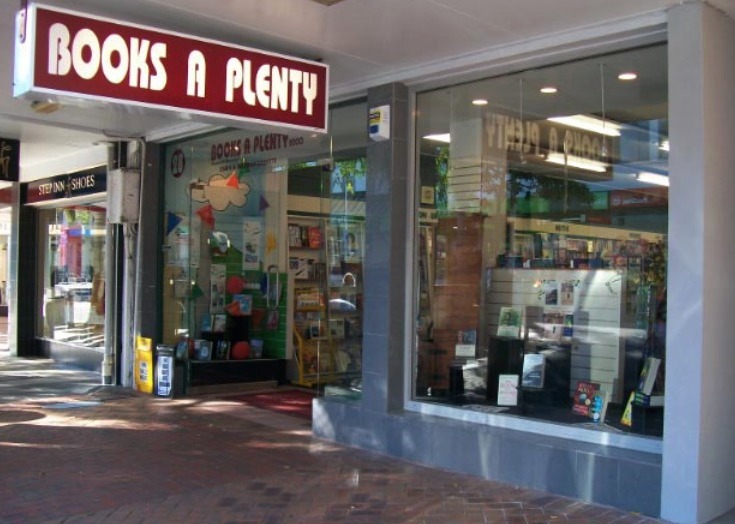 Booksellers New Zealand announced the winner of the "Love Letter to Bookshops" competition, which was held as part of the NZ Bookshop Day festivities. Out of 550 entries, this note from Marcus Hobson to Books a Plenty bookshop in Tauranga took the top prize:
"Bookshops are gateways to a thousand other worlds, ten thousand imaginations and a million possibilities.

"We can lose ourselves or find ourselves, find answers, find inspiration, or find just what we are looking for. We can even find that we were wrong.

"Most of all, bookshops are a portal into the imaginations of writers, where not everything is real or as it seems, but where you can happily live for the next few days or weeks."