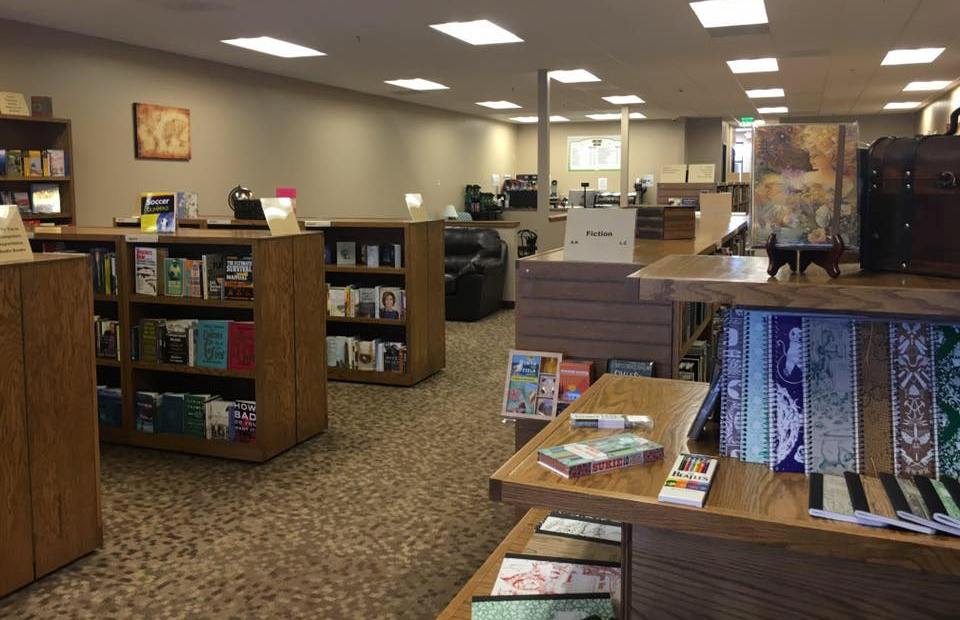 Another Chapter Bookstore & Coffee Bar has opened at 9455 Owasso Expressway, Suite J, in Owasso, Okla. Owner Karren Barros told Tulsa World that with her youngest child in high school, she has more time to focus on herself and the next chapter in her life.
"I decided to open Another Chapter because I love books," she said. "I have a passion for reading, and want to share it.... I've always kept a huge library, and I didn't know what I wanted to do after I retired. I started brainstorming, and thought about opening a bookstore. I received a lot of encouragement."
Barros has been working for two years on opening her store, which will carry a variety of genres: "I rewrote my business plan three times, just to make sure it was exactly right.... I want everyone to be able to find something they'll enjoy. If I don't have it, I can get it fast. I want my store to be community based. I'll be hosting different community events at least twice a week."