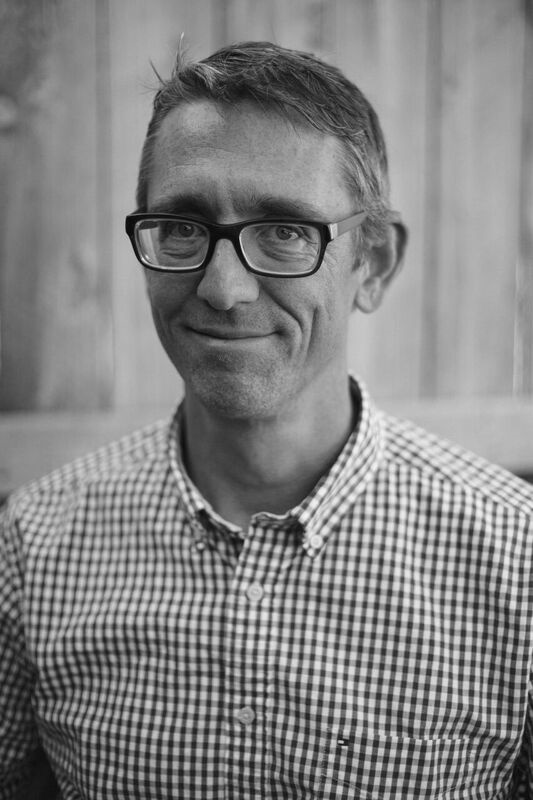 photo: Ryan Johnson Photography
Jay Hopler writes poems about fighting cocks, glowing saints, wild storms and birdsong. He is the author of Green Squall, winner of the Yale Series of Younger Poets Award. Hopler has also received the Great Lakes Colleges Association New Writers Award, a fellowship from the Lannan Foundation, the Whiting Writers' Award and the Rome Prize in Literature. He teaches in the writing program at the University of South Florida. His second collection, The Abridged History of Rainfall, is published by McSweeney's (November 15, 2016).

On your nightstand now:

My nightstand is piled with books. At the top of that pile are The Collected Ghost Stories of M.R. James, The Collected Ghost Stories of E.F. Benson, and The Mammoth Book of Modern Ghost Stories, edited by Peter Haining. I've been obsessed with ghost stories since I was a child, and I've just about read the covers off the James and the Benson. I'm about halfway through the Haining and am enjoying what I'm finding there.

Favorite book when you were a child:

My favorite book when I was a child was either James and the Giant Peach by Roald Dahl or The Lion, the Witch and the Wardrobe by C.S. Lewis. After falling in love with The Lion, the Witch and the Wardrobe, I tried other books by C.S. Lewis, including some in the Narnia series, but I found them unreadable. Dahl, on the other hand, continues to be a favorite author. I particularly like his short stories. "Lamb to the Slaughter" and "Man from the South" are amazing.

Your top five authors:

I love Wallace Stevens because of the lushness of his language and the obvious joy he took in words. John Berryman is in my top five because his poems are so dynamic. He could swerve from depression to ecstasy to self-deprecation to marvelous, unapologetic grandiosity in the space of a few lines. His poems are roller coasters. And, of course, there's Gerard Manley Hopkins. I read him because I love being ravished by his music. No other poet then or since could ring the reader like a bell the way he could. I have to put Keats in there because, damn, could he do a turn! "Happy is England! I could be content," is one of my favorite Keats poems. Those "Yet do I"s get me every time. The final spot in my top five has to go to George Hitchcock. His imaginative leaps are stunning.

Book you've faked reading:

Mozart by Wolfgang Hildesheimer. A friend gave it to me as a gift. When he asked me a week later what I thought about it, I didn't have the heart to tell him I hadn't had a chance to read it. That was more than 20 years ago. I still haven't had a chance to read it. But I'm going to, one of these days. It's still on my shelf.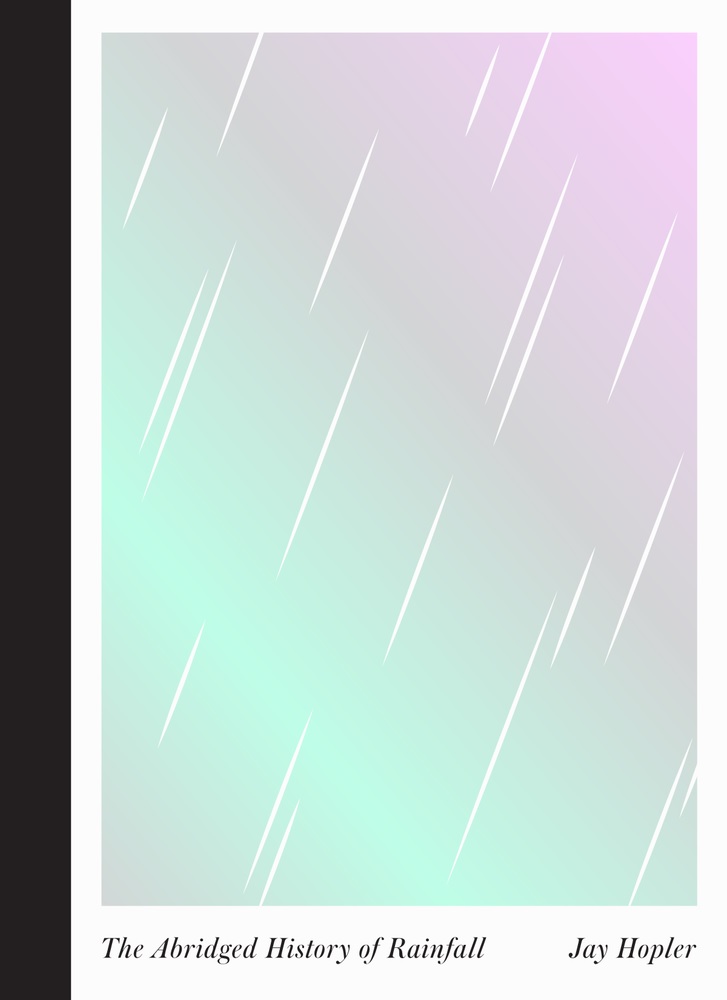 Book you're an evangelist for:

I feel evangelical about That Kind of Happy by Maggie Dietz. It's an amazing book. There are poems in it that give me goose bumps when I read them. The poem "Demolition Derby" is one of those poems; lines like "Rev-engined mish-mash, mosh/ pit of metal, brand-emblazoned/ junk-car smash-'em-up" make my jaw drop. All those sounds crashing into each other, all those words banged together with hyphens. Wonderful! And the poem "November" has an opening I covet: "Show's over, folks. And didn't October do/ A bang-up job?" That's the kind of swagger I look for every time I pick up a book of poetry and hardly ever find.

Book you've bought for the cover:

Stephen King's Night Shift. The image on the original paperback edition (at least I think it was the original) was a partially bandaged left hand that had eyes in the palm and fingers. I was eight or nine when it came out and I was transfixed by it when I saw it on our local drugstore's paperback rack. I saved up my allowance for a month to buy a copy. As it turned out, I liked the stories in it, too. I read them so often as a child, I had a few of them memorized.

Book you hid from your parents:

I never hid a book from my parents. My father was an avid reader, as my mother continues to be. I was always anxious to share with them all the great stuff I was reading.

Favorite line from a book:

"It so happens I am sick of being a man," from Pablo Neruda's poem "Walking Around." I was a student in Marvin Bell's poetry workshop at the University of Iowa in 1995. I think he'd gotten tired of us because, halfway through the semester, he marched the entire class down to the local movie theater where Il Postino, that wonderful Italian movie about Pablo Neruda, was playing. The movie began with the first lines of Neruda's poem "Walking Around" fading in across the screen ("It so happens I am sick of being a man./ And it happens that I walk into tailorshops and movie houses/ dried up, waterproof, like a swan made of felt/ steering my way in a water of wombs and ashes"). I didn't know you could say things like that in a poem, but I knew I wanted to and desperately.

Five books you'll never part with:

I wouldn't want to part with any of my books, but if I had to choose five...

Neruda & Vallejo: Selected Poems (translated by Robert Bly and James Wright). See above for the reason.

The Collected Poems of Wallace Stevens. Not because of the poems (you can find those anywhere), but because it's filled with almost 25 years of notes and comments I've written in the margins. It's fun, sometimes, to go back and see what I thought about some of those poems when I was 20 and thought I knew everything.

The Wounded Alphabet by George Hitchcock. I can't figure out why more people are not devotees of George Hitchcock. The nature you find in a Hitchcock poem is not the nature that anyone can see by just looking out a window. It's a nature that's been filtered through one of the quirkiest sensibilities you're likely to encounter in the arts.

Sabine Baring-Gould's The Book of Werewolves. Thirty years ago, my sister, then a student at Rutgers, was taking a class in folklore. I found this book on one of her bookshelves and borrowed it. I never gave it back. There's something about the fact that the man who wrote "Onward Christian Soldiers" also wrote a book about werewolves that I find delightful.

The Complete English Poems by John Donne. When I write, John Donne is the mentor who leans over my shoulder and questions my line breaks, my syntax, whether or not my music is rising and falling as it should.

Book you most want to read again for the first time:

That would be a toss-up between two of Agatha Christie's books, And Then There Were None and The Witness for the Prosecution and Other Stories. I am a rabid mystery fan and Christie's books seem to me to be the best. The problem, of course, is that the thrill one gets on the first read of a mystery is not reproducible on subsequent reads. This is perhaps less true of Poe's and Conan Doyle's work, but still.