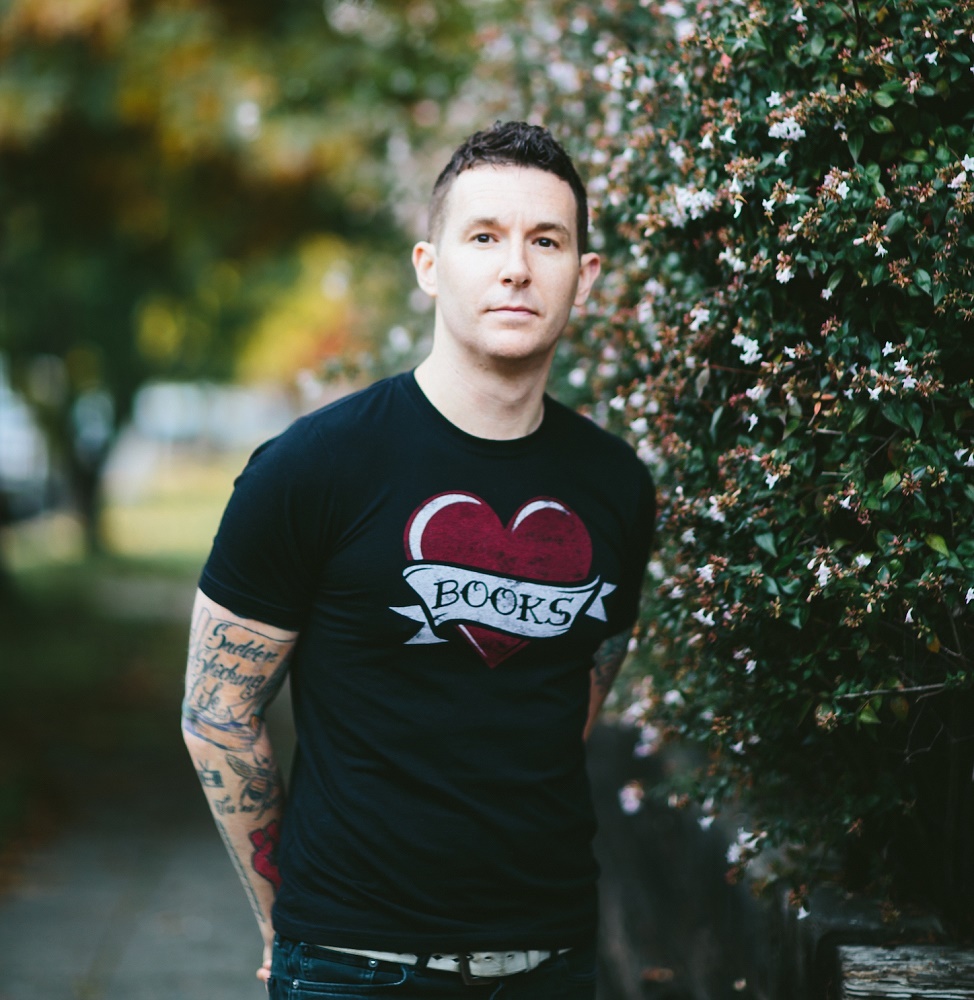 photo: Shelby Brakken
Joshua Mohr is the author of five novels, including Damascus, which the New York Times called "Beat-poet cool." He's also written Fight Song and Some Things that Meant the World to Me, one of O Magazine's Top 10 reads of 2009 and a San Francisco Chronicle bestseller, as well as Termite Parade, an Editors' Choice in the New York Times. His novel All This Life recently won the Northern California Book Award. He is the executive editor at Decant Editorial and his first book of nonfiction, a memoir called Sirens, was just published by Two Dollar Radio.

On your nightstand now:

James Baldwin's Another Country--this is my favorite novel and I reread it every year or so. It's beautiful and harrowing, my favorite emotional cocktail on the page. The novel is one of the best-kept book secrets, and let's mess that up: let's tell everyone!

Favorite book when you were a child:

The first book I ever read wasn't until I was 17, and it was Vonnegut's Slaughterhouse-Five. What an intro into the amazing and vibrant world of literature! I had always detested books. They were boring. But ol' Vonnegut showed me what can happen if authors let their imaginations loose to do their worst.

Your top five authors:

I don't have favorite authors; I have favorite books. Here's a list of titles that have made an impact on me as a writer: E.L. Doctorow's The Book of Daniel, Amy Hempel's Reasons to Live, Helen DeWitt's The Last Samurai, Denis Johnson's Jesus' Son, Susan Steinberg's Spectacle.

Books you've faked reading:

Everything by Henry James. I just don't get it. I feel the way about James like I do about Dave Grohl. These are probably nice guys, but man, I just don't dig their art. Is there anything worse than the Foo Fighters?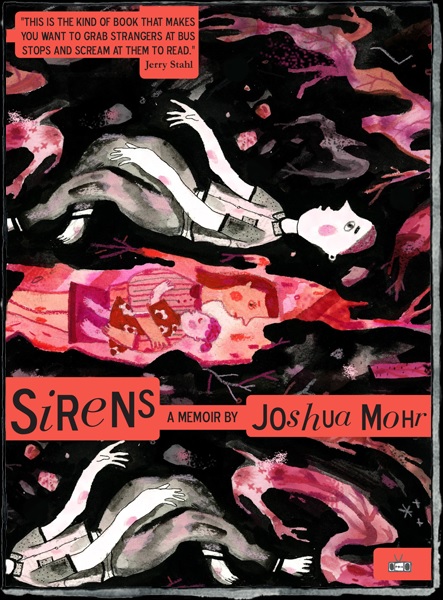 Book you're an evangelist for:

I try to turn as many people onto Baldwin's Another Country as I can. The scenes are so evocative, the stakes so high, that even though I know the novel so well now he can still make me cry. Baldwin makes durable art, and every time I reread, I learn something new. And isn't that the true test of beauty? How it doesn't denigrate or diminish the more we interact with it? How it continues to cascade meaning and truth?

Book you've bought for the cover:

I've never done that. But I have been on the other side. My second novel, Termite Parade, magnificently tanked, and the working theory is that everyone hated the cover. So just on principle, I'll never either buy or dismiss a book based on the cover art.

Book you hid from your parents:

Like I said, I came to reading so late that I never had to hide reading. I hid drugs, lots of drugs. And maybe I would've hid my drugs in books.

Book that changed your life:

Virginia Woolf's To the Lighthouse because I'd never seen psychology so nimbly structured on the page. It's an absolute clinic on constructing a consciousness that's not your own. If you consider yourself a card-carrying nerd--like me!--then you have to know about this book.

Favorite line from a book:

From The Ring of Brightest Angels Around Heaven by Rick Moody: "None of us seemed to know the nature of the coincidences that bound us together, as I know now, or that junkies and masochists and hookers and those who have squandered everything are the ring of brightest angels around heaven."

Five books you'll never part with:

I love lending out books that I know will never come back to me. I want my books out in the world, being passed around, dog-eared, with wine and coffee stains. But certain books that have been written and signed by friends I'll always hold close. Rob Roberge's Liar, Jonny Evison's West of Here, Steve Elliott's The Adderall Diaries, Jim Ruland's Forest of Fortune, Pat deWitt's The Sisters Brothers. Those are some of my favorite scumbags!

Book you most want to read again for the first time:

I'd love to experience Denis Johnson's Angels again for the first time. That one just sucked up my soul and spit it on the floor, left me cowering in the best way.

Your advice for aspiring writers:

It's all about the imagination. No one else on earth has an imagination quite like yours, which makes it the ultimate asset on the page. Write the book that only you can write!